Ana de Armas, born in 1988, is a Cuban actress who has made a name for herself in both Spanish cinema and Hollywood.
However, it's her roles in Netflix's "Blonde", where she portrays the iconic actress Marilyn Monroe, and the controversial "The Wasp Network", that have attracted the most attention.
The latter film caused a stir, particularly among the Cuban diaspora, as it idealizes the lives of five spies from the Cuban regime convicted in the United States for their involvement in the murder of four civilian pilots who were rescuing Cuban rafters in the Florida strait, which many in the Cuban exile community considered offensive.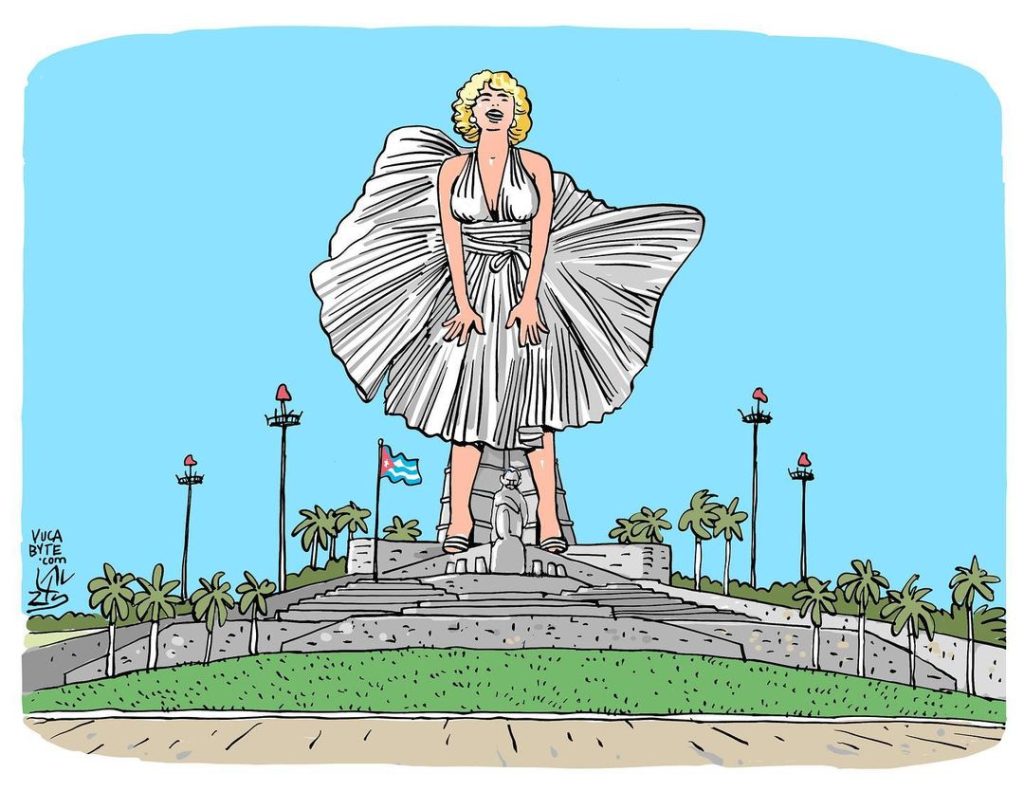 In the midst of Cuba's energy crisis in 2022, de Armas' film "Blonde" premiered on the island, an event that sparked controversy amid the political and economic crisis of a country on the brink of collapse.
Despite her success in Hollywood, Ana de Armas has been seen by some as complicit with the Cuban regime due to her privileged treatment and appearances at institutions associated with the regime during her multiple visits to the Island.
This, along with her silence on political repression and human rights issues on the island, has put her in the center of controversy.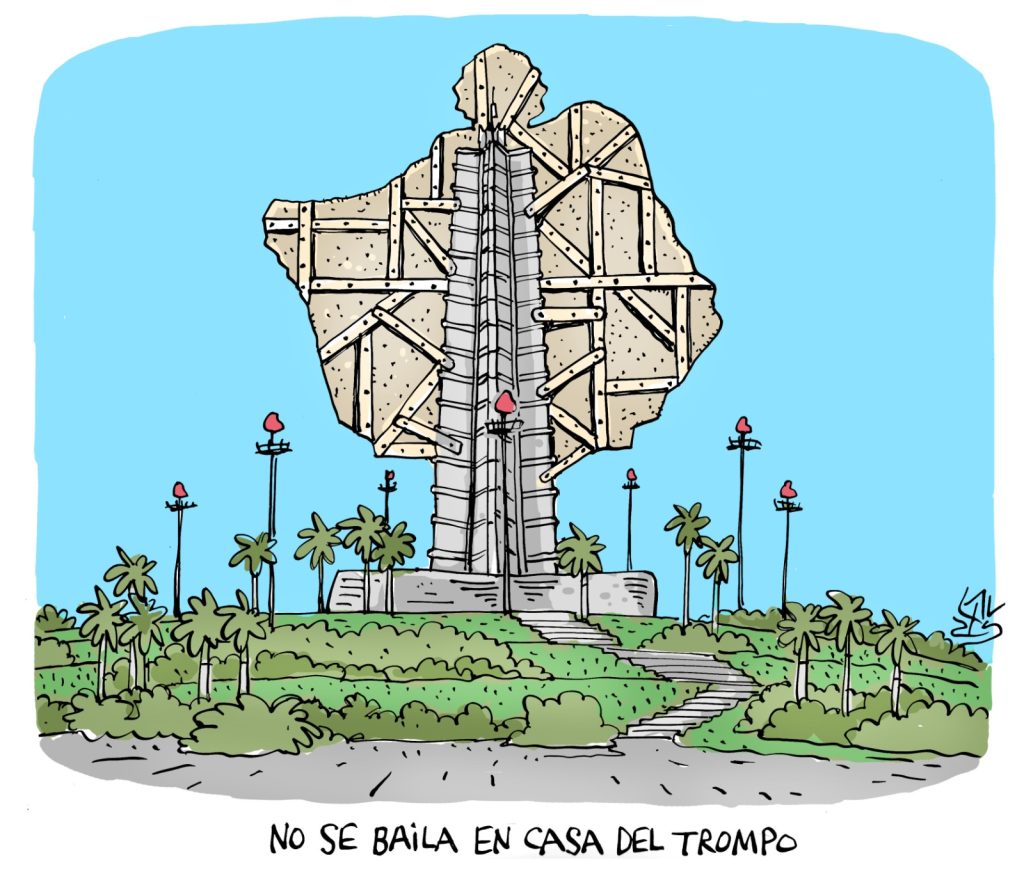 So far, de Armas continues her trajectory in Hollywood, while her actions and affiliations continue to spark criticism among Cubans and abroad. While the Cuban people continue protests in the streets demanding freedom and a change of system to Democracy from the summer of 2021 until now. That is the goal of the Cuba Decide initiative.
With your donation we can take our message and our fight for freedom and democracy to every corner of the Island.
Help us  here