Cubans need your support. Against tyranny.
Make your tax deductible donation so we can keep fighting for our right to choose.
When you donate to Cuba Decide, you are donating to a movement that works directly with the Cuban people through an underground network that revolves around communication and citizen outreach on the island. We maintain and stoke the flame of freedom inside Cuba and abroad. The cost of operating in a repressive environment is high. That is why we need YOU!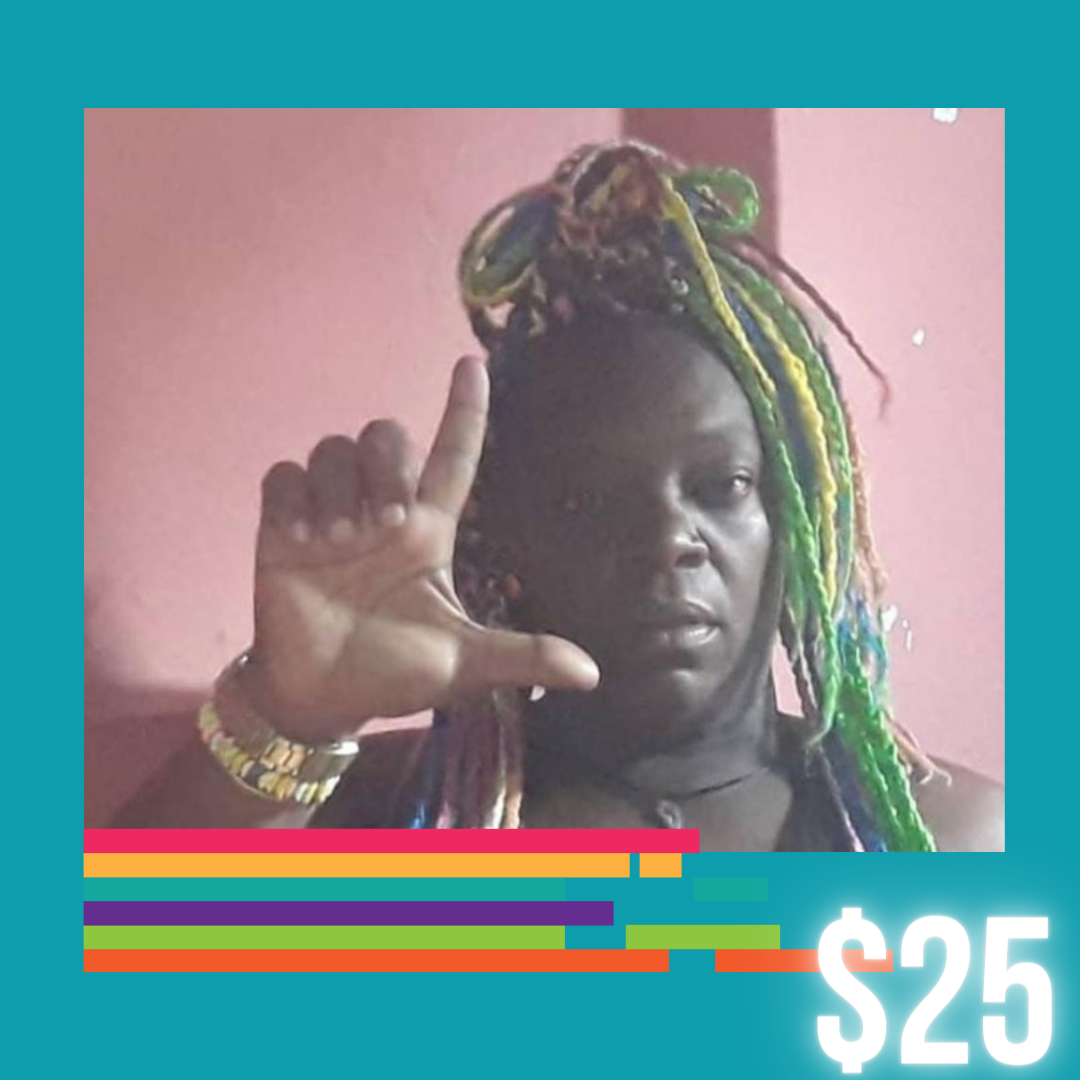 Activist
---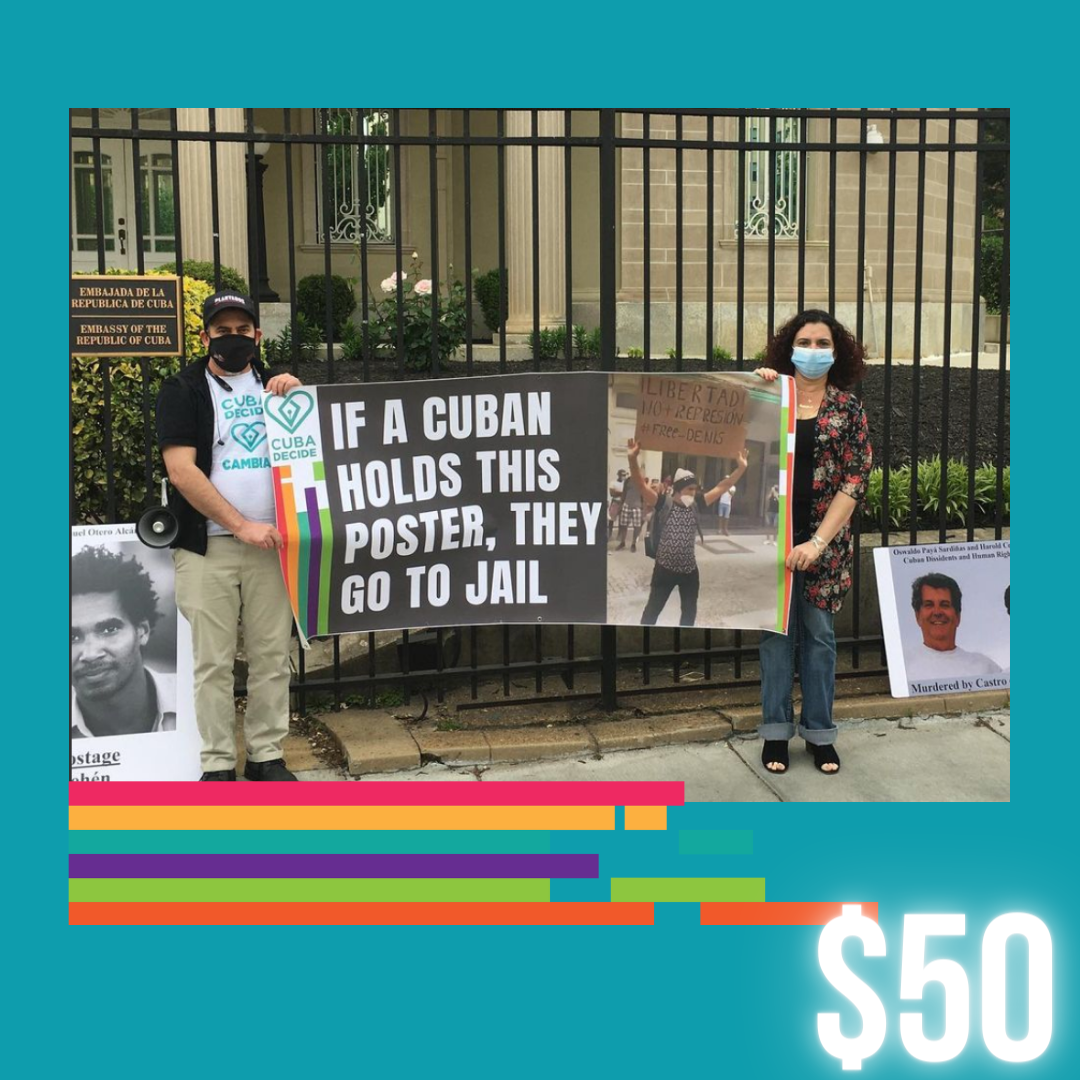 Defender
---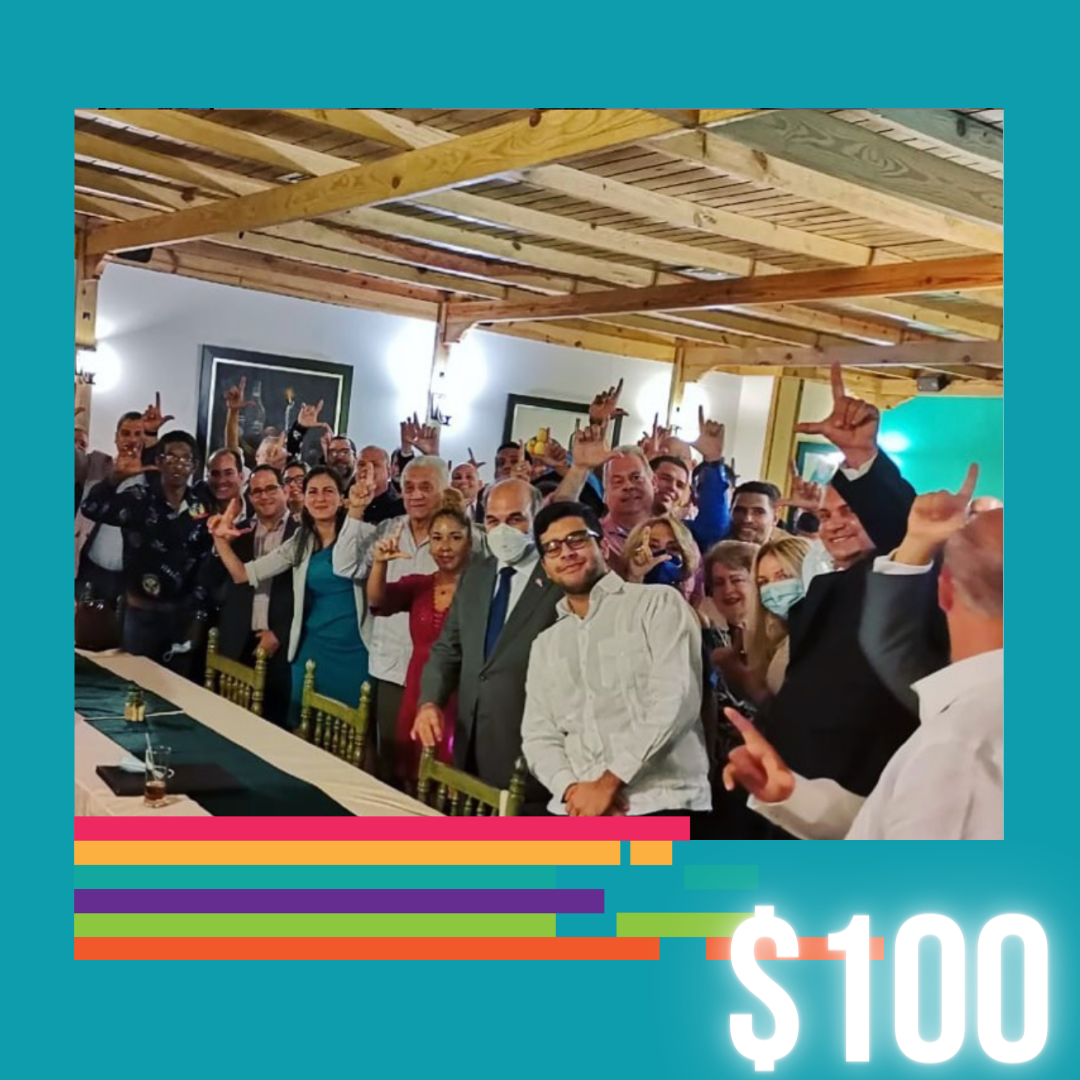 Supporter
---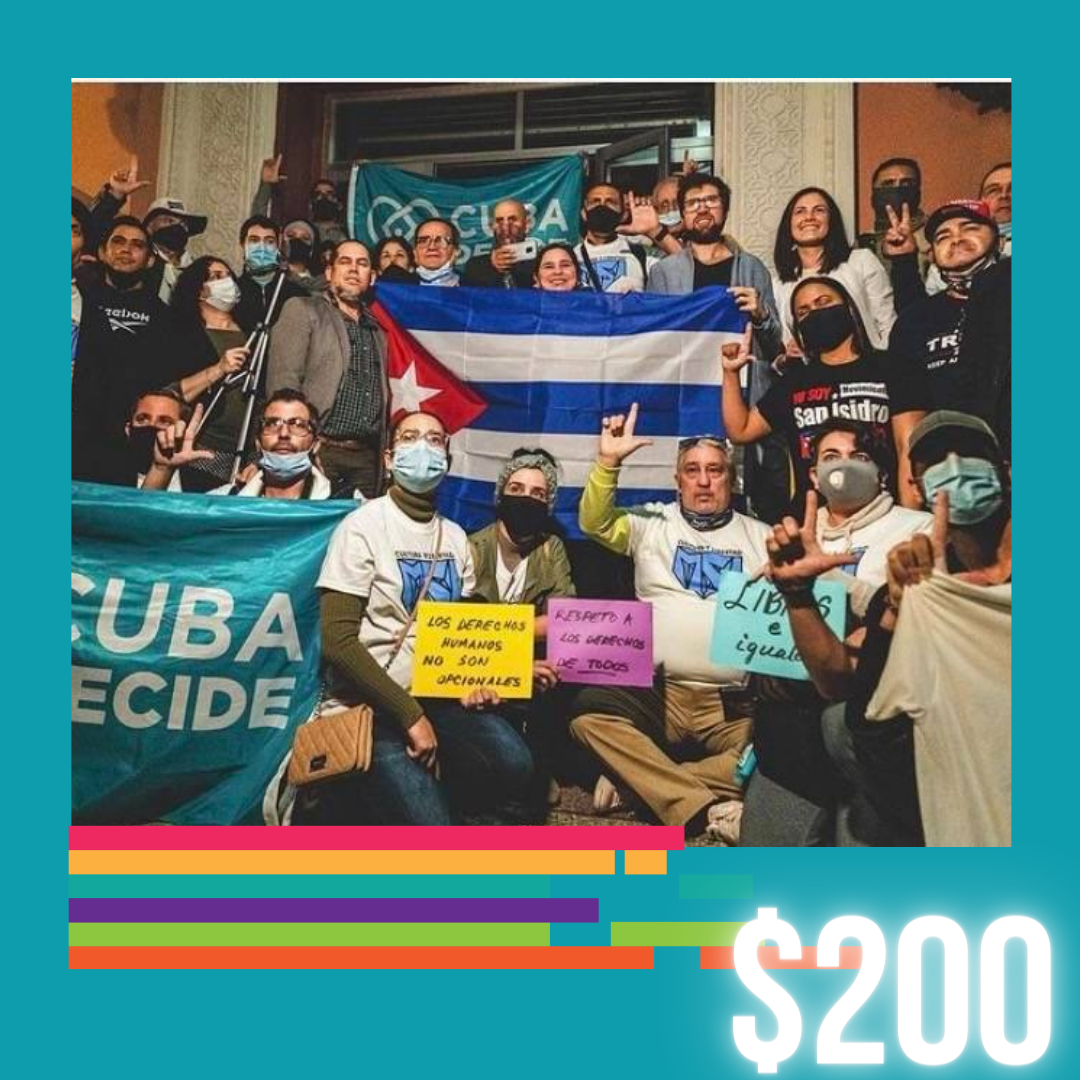 Champion
---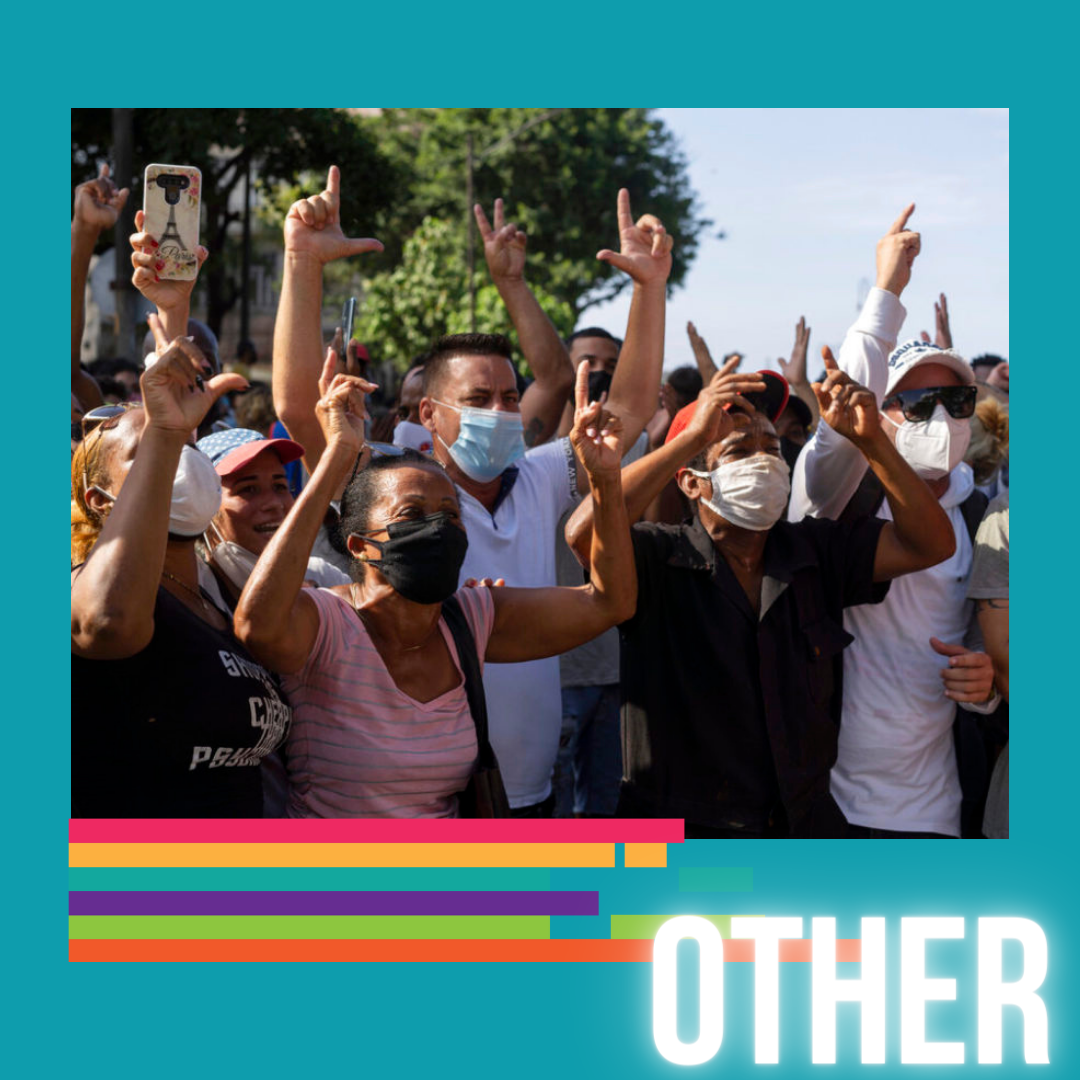 Choose your amount
The funds raised will be used for the following purposes:
Develop action and support groups in and out of the Island to diffuse information about the campaign

Train promoters and citizens

Produce and distribute promotional materials on the Island

Form alliances and generate support from both national and international entities

Deploy and utilize available technologies

Facilitate communications and recharge cell phones for on-island promoters

Promote artistic and cultural expression

Cover promotion and production costs of the Cuba Decide campaign
Check mailing address: P.O. Box 441716, Miami, FL 33144
Cuba Decide has achieved what only 2% of nonprofits NATIONWIDE have. We have earned the GOLD seal of transparency with Guidestar! This ranking means you can support our work with trust and confidence!
A COPY OF THE OFFICIAL REGISTRATION AND FINANCIAL INFORMATION OF THE DIVISION OF CONSUMER SERVICES MAY BE OBTAINED BY CALLING THE STATE TOLL FREE. 1-800-HELP-FLA (435-7352) OR www.FloridaConsumerHelp.com. REGISTRATION DOES NOT IMPLY ENDORSEMENT, APPROVAL, OR RECOMMENDATION BY THE STATE. FLORIDA REGISTRY CH53711