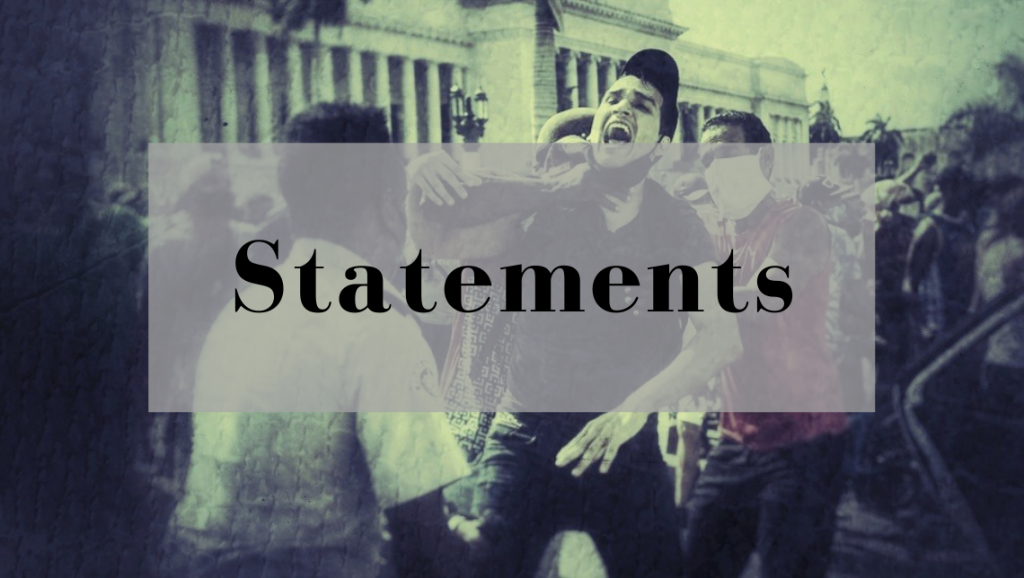 We demand for Cuba the
free exercise of economic, social, cultural, civil and political rights
for the cuban people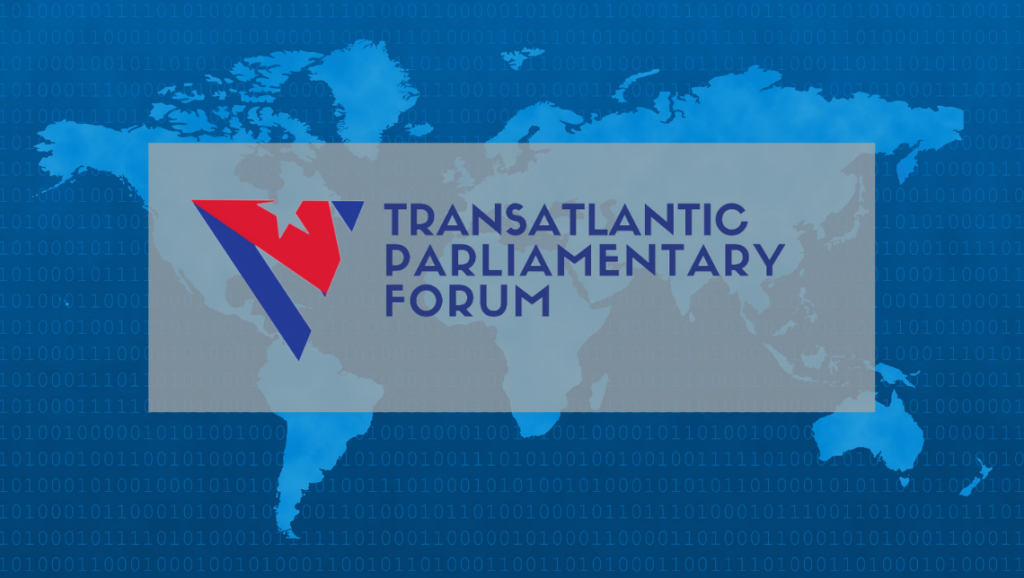 Everyone has the right to life, freedom of thought, expression,
rally and meeting. We call on the international community to
to act in defense of human rights in Cuba.
Parliamentarians from Europe and the Americas meet in DC in support of democracy in Cuba

Legislators from the United States, the European Parliament and the congresses of Europe, Latin America and Canada held the second Transatlantic Forum for a Free Cuba with the participation of various opposition organizations and civil society on the island and in exile.
Parliamentarians from Europe, the United States and Canada found a forum to denounce the illegitimacy of the Cuban regime, demand the release of political prisoners, among other measures.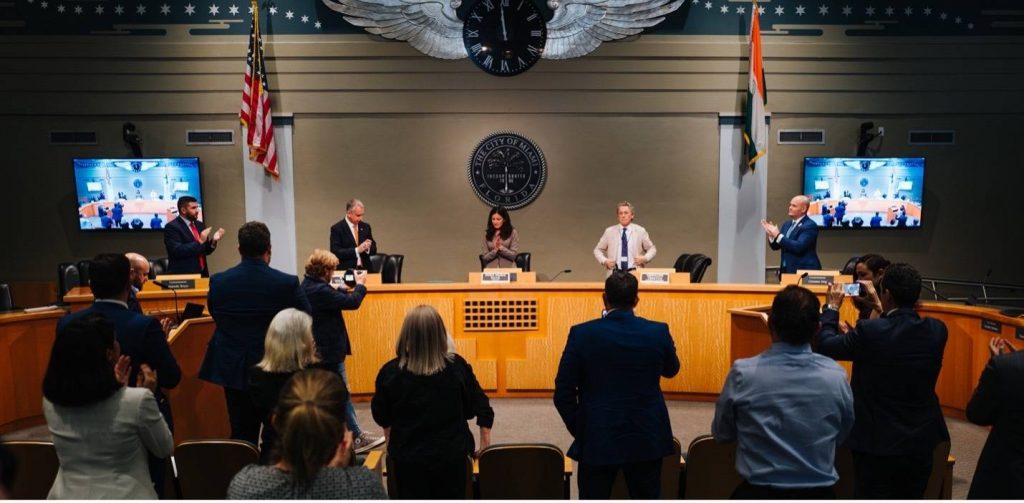 This Saturday, November 20, legislators from the European Parliament and the congresses of Spain, the Netherlands, Canada and the United States founded the Transatlantic Forum for a Free Cuba with the participation of many organizations from civil society, the opposition and the Cuban exile community.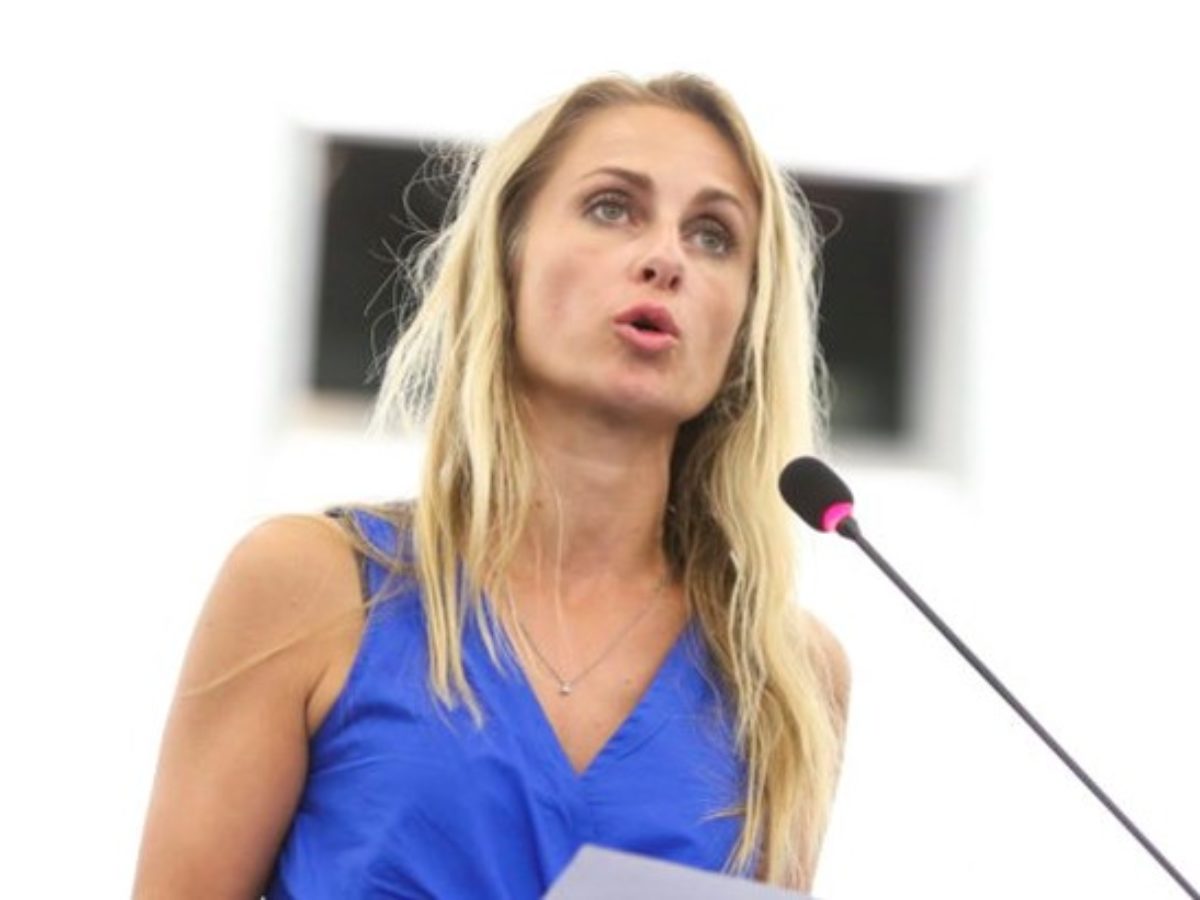 VICE PRESIDENT OF THE EUROPEAN PARLIAMENT
DITA CHARANZOVA
"We can see more clearly who the allies of the EU are, and Cuba chose to side with a war criminal: Vladimir Putin"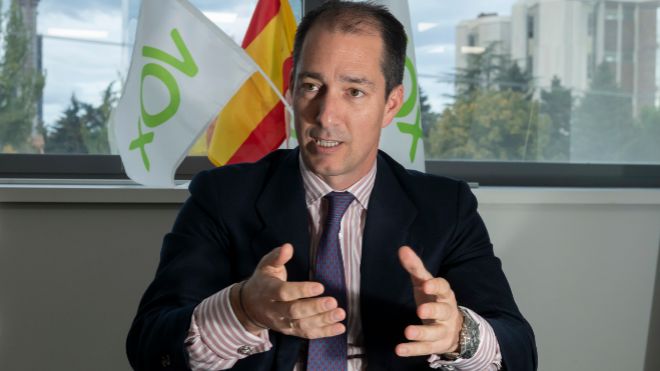 MP | SPAIN
VÍCTOR GONZÁLEZ COELLO
"With this list that you have provided us with judges and prosecutors and the elite military of the dictatorship, I hope that we can begin to search the properties of these people and freeze their assets."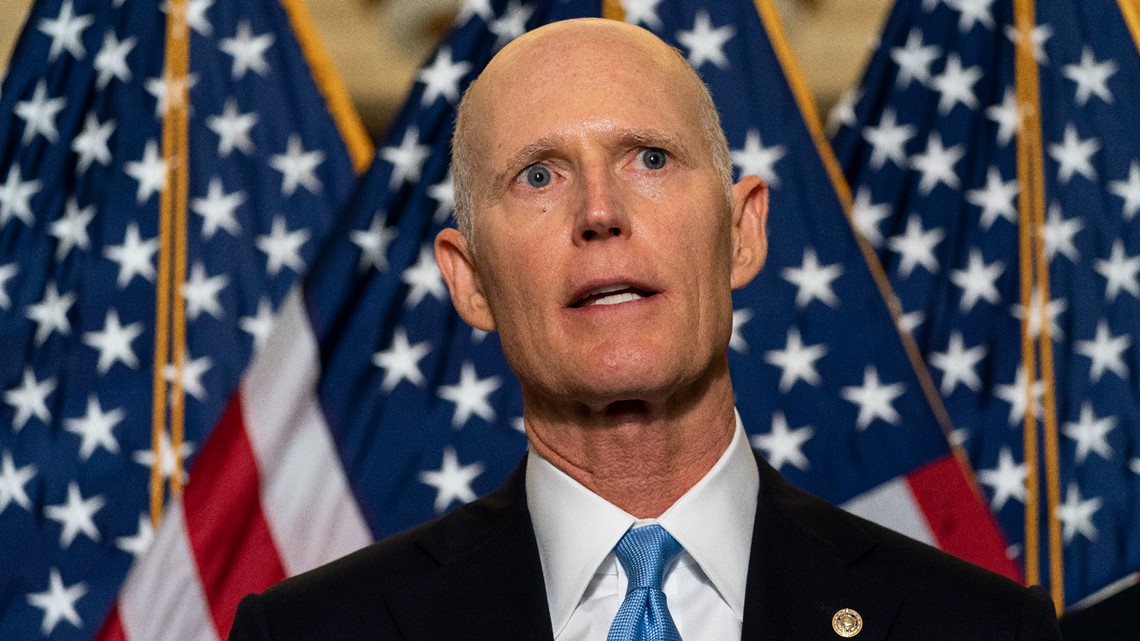 Congressman | USA
RICK SCOTT
"We need to treat Diaz-Canel and the Castros like the thugs they are."
"Public platforms to advocate for the aforementioned action points, as well as promote them through bills and resolutions in the legislative chambers"
"The Cuban medical brigades have been branded human trafficking by the State Department. We will be attentive to Mexico adhering to the USMCA free trade agreement"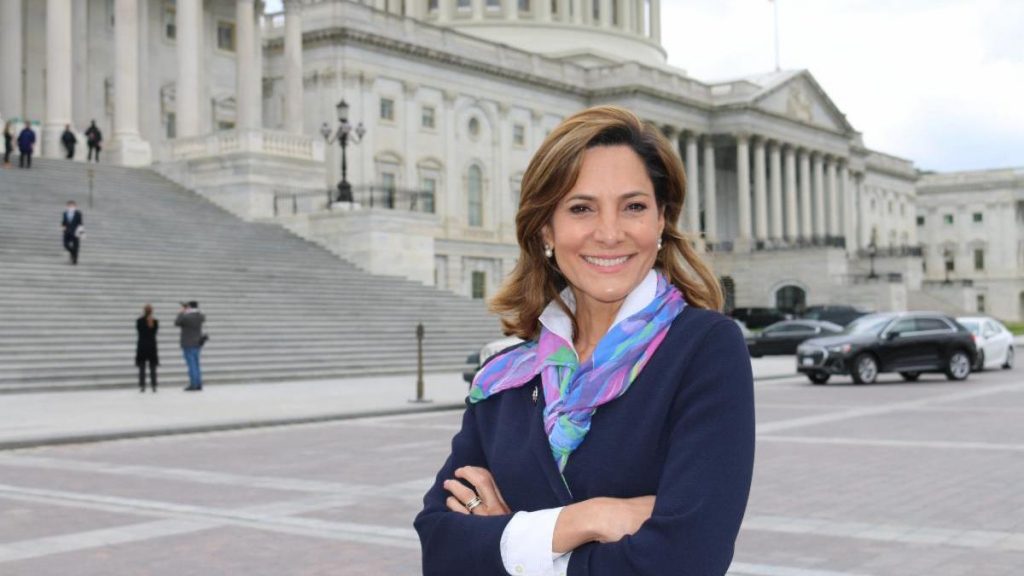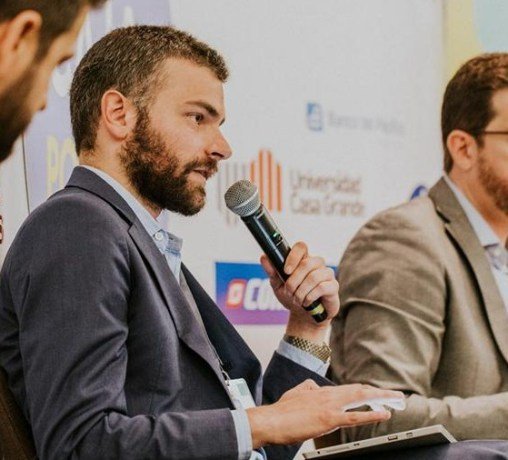 "Morales y su gobierno títere están absoluta y firmemente alineados con los intereses globales no solo del dictador de Cuba, sino que están con los rusos, los iraníes, el régimen venezolano y también el Partido Comunista de China"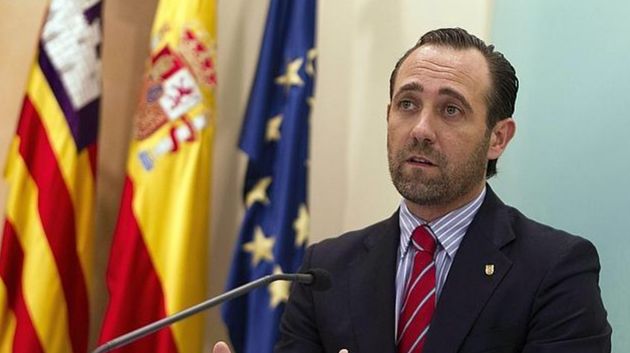 "Hoy Cuba no es libre. Hoy Cuba no es una democracia, es una dictadura. En Cuba no hay derechos políticos, no hay libertad de expresión, en cambio hay mil presos políticos. Sean reiterativos... nunca dejen de llamar a esto por lo que es"
Member of the European Parliament
"We must denounce all the links between Cuba and Russia, therefore, expanding all the sanctions that we are applying to Russia against its allies, especially Cuba, Cuba must suffer the same sanctions as its partners"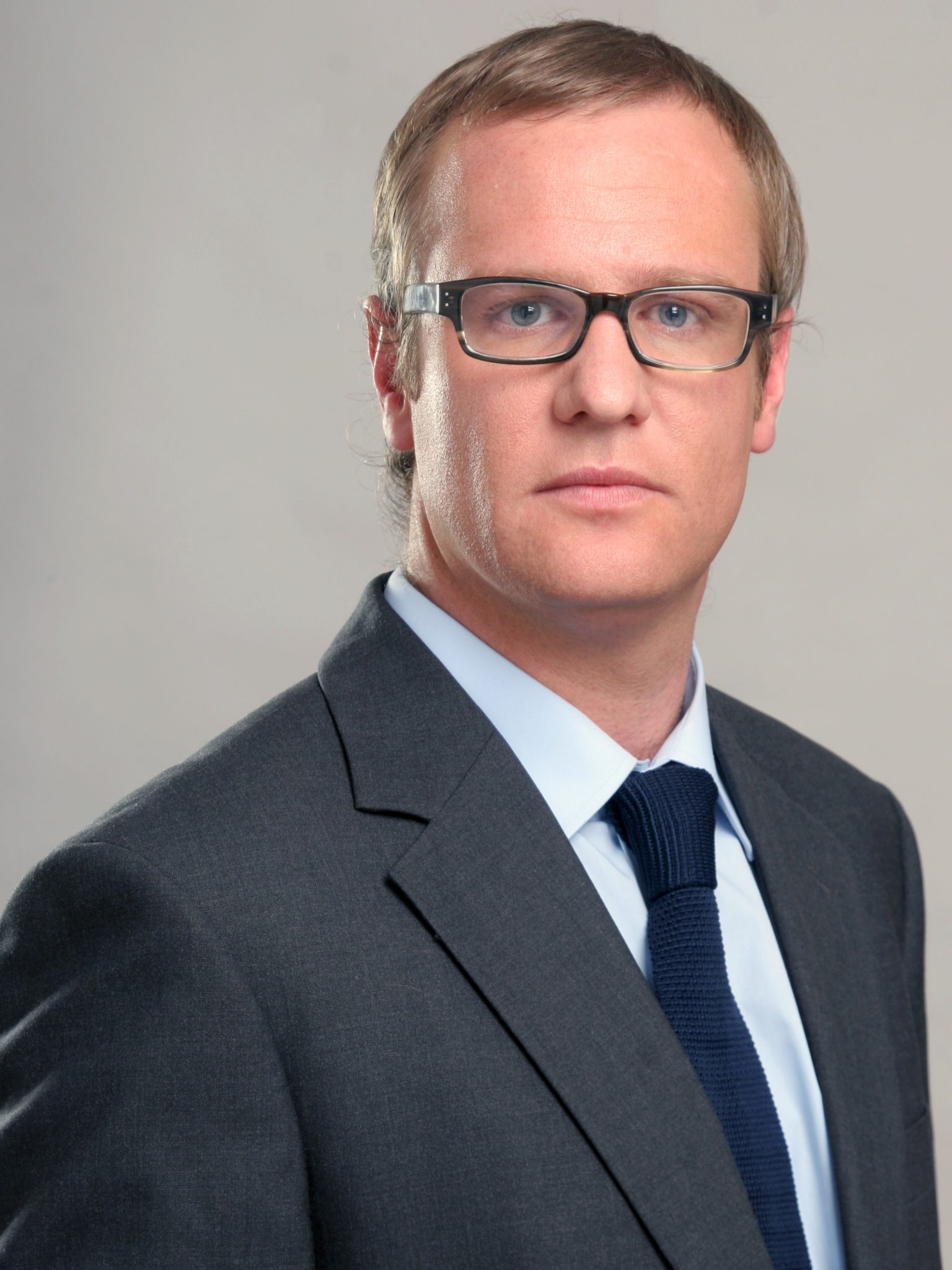 "Nobody expected that Venezuela would end up as bad as Cuba, or worse yet, nobody expected that Nicaragua would actually end up the same...so the truth is that we are failing as an international community right now to have effective tools to protect people"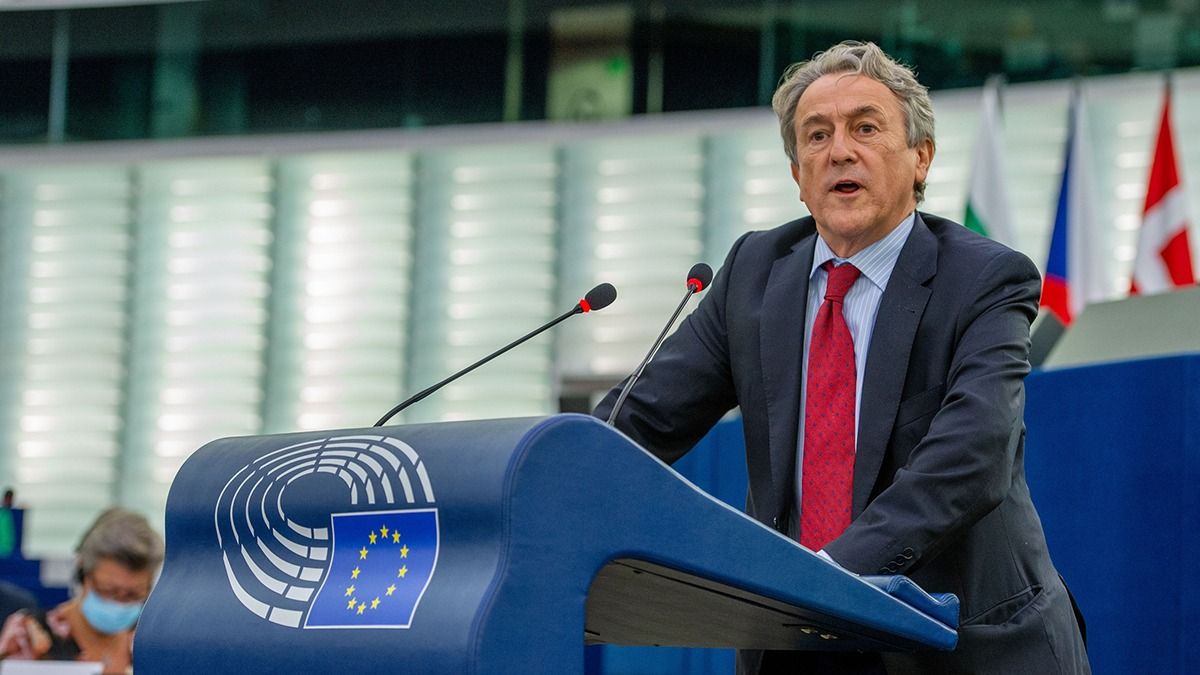 MEMBER OF THE EUROPEAN PARLIAMENT
HERMANN TERTSCH
"Cuba is the head of a global group, of an entire organization that is causing so much suffering, creating so many problems in democracies, and is supporting the growing dictatorships and authoritarian regimes in the subcontinent"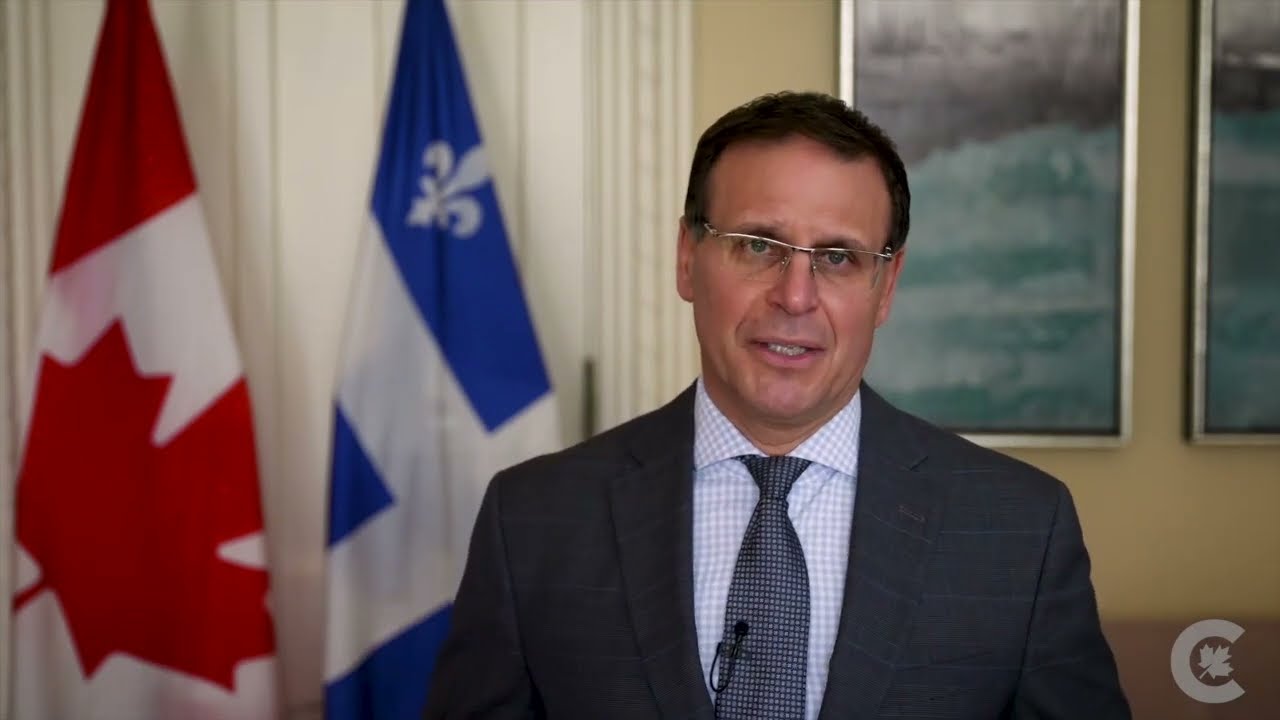 SENADOR | CANADA
LEO HOUSAKOS
"If we turn our backs on the Cuban people and do not show international solidarity, democracy will not be possible… Canada must be consistent in defending human rights and democracy in the world and end repression"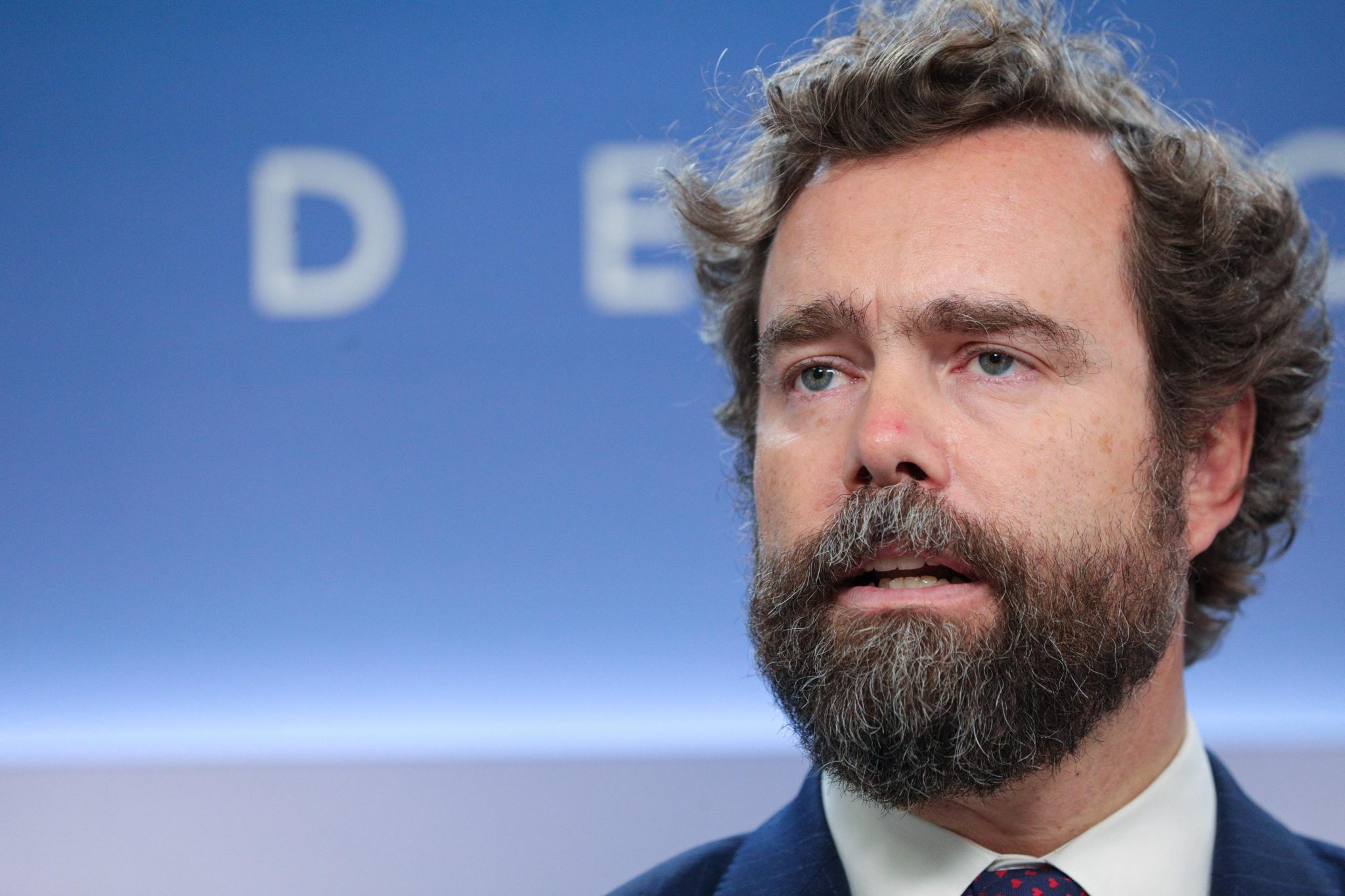 MP | SPAIN
IVÁN ESPINOSA DE LOS MONTEROS
"The Cuban regime goes far beyond its own borders… Cuba is the umbrella…. It would not be enough if it is not consistent, if the same measures are not taken for the countries that continue to violate rights. We must end the repression, listen to the voice of the Cuban people»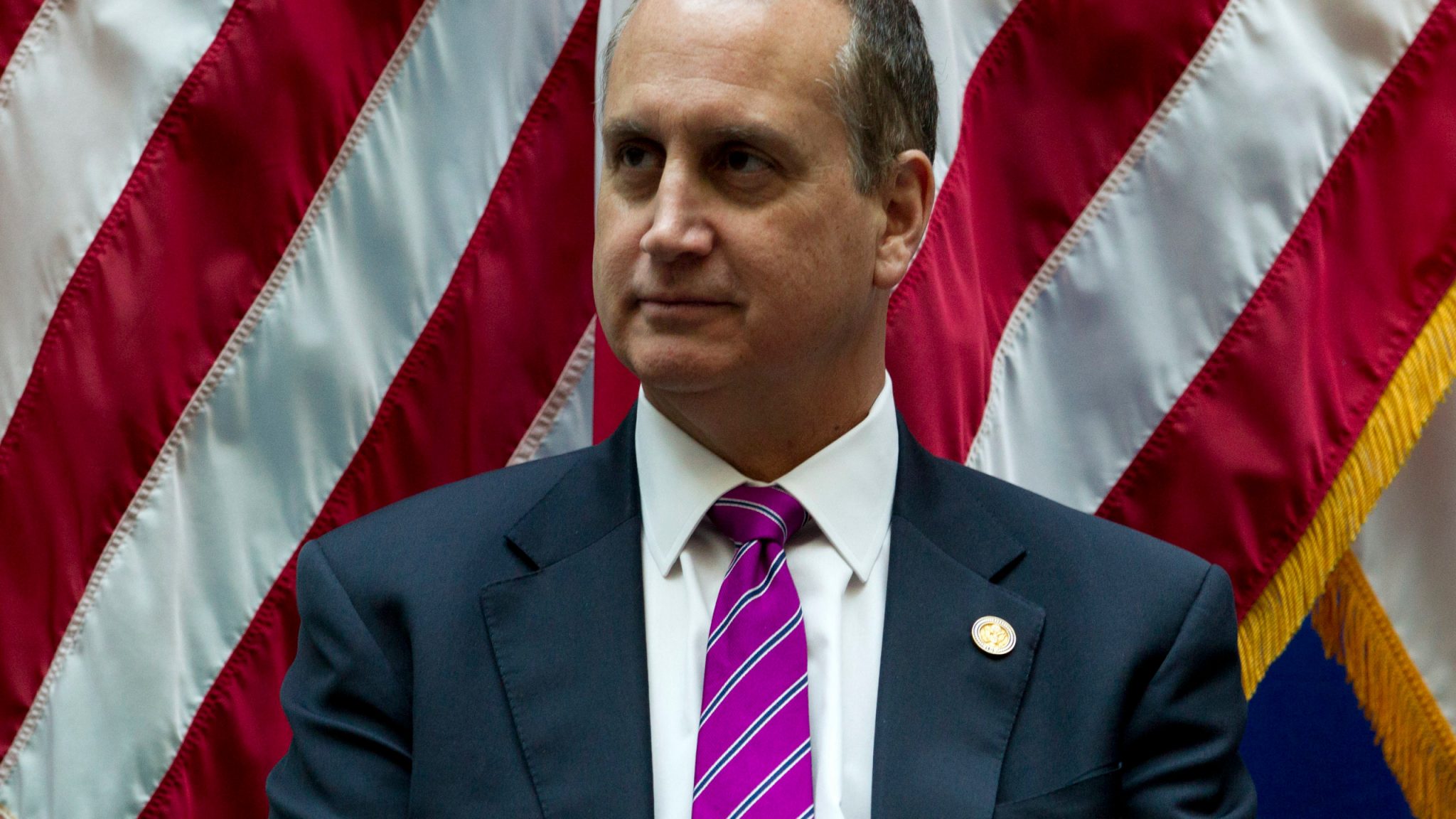 Congressman | USA
MARIO DÍAZ BALART
"We heard about the influence of the Cuban regime in Latin America, about the strong ties of the Cuban regime with Russia… This is not the time to give legitimacy to the regime in Cuba, this is not the time to relax sanctions against the regime, this is the time to do the opposite."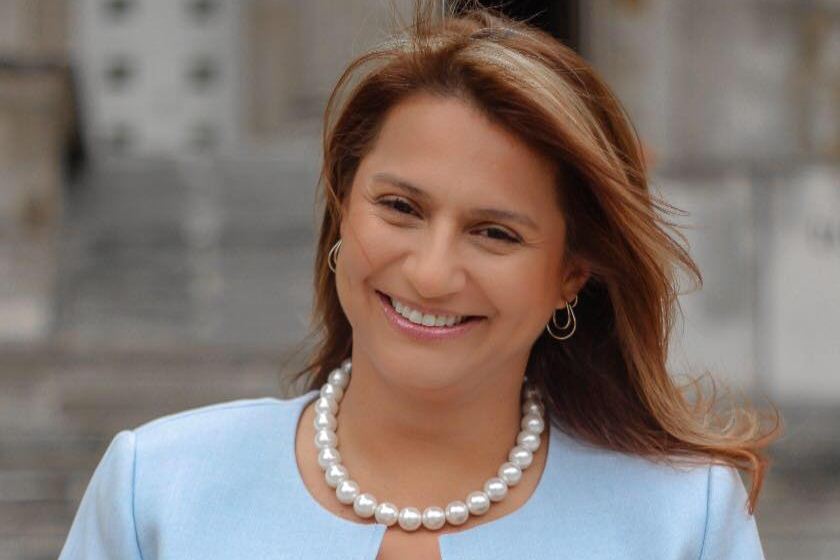 SENATOR | COLOMBIA
PAOLA HOLGUÍN
"One of the great achievements of humanity has been freedom, democracy and human rights. We are very concerned about the oftentimes ineffectiveness of the so-called international community to safeguard these fundamental values"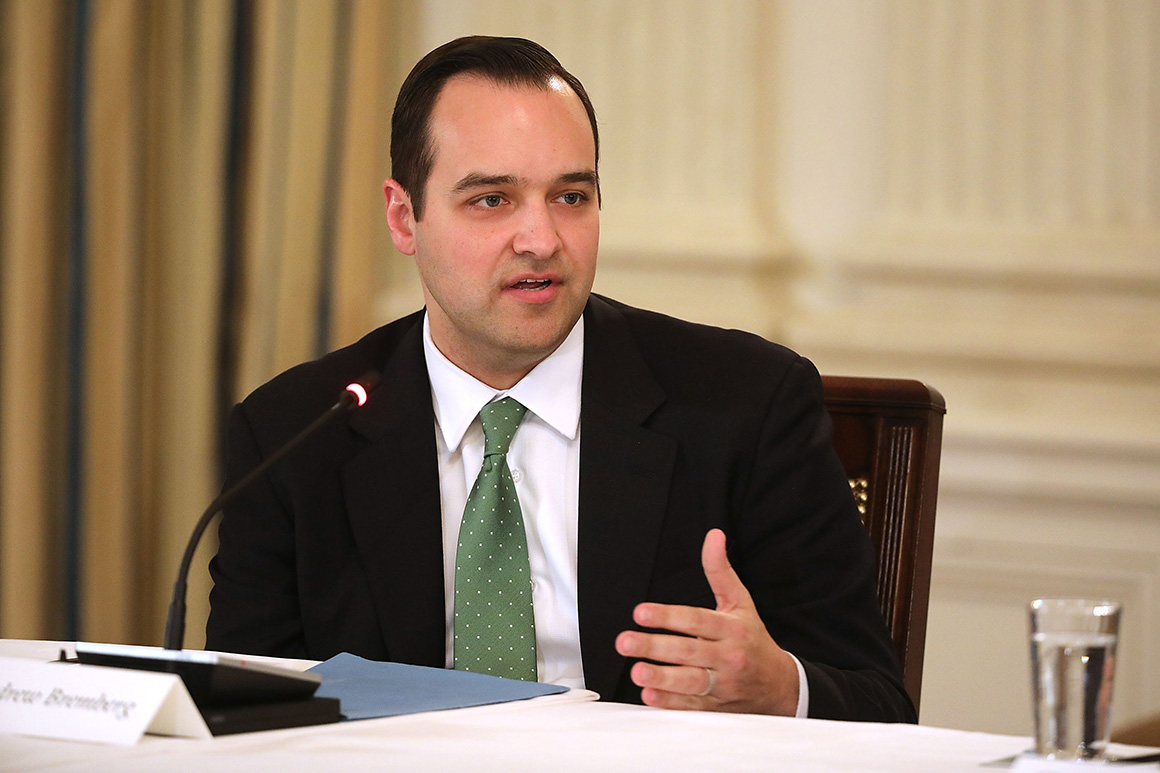 VICTIMS OF COMMUNISM
ANDREW BREMBERG
"In Cuba there are more than a thousand political prisoners, most of them are prisoners of conscience, people who have been imprisoned for peacefully expressing their political or religious beliefs, their artistic expression, without advocating violence."