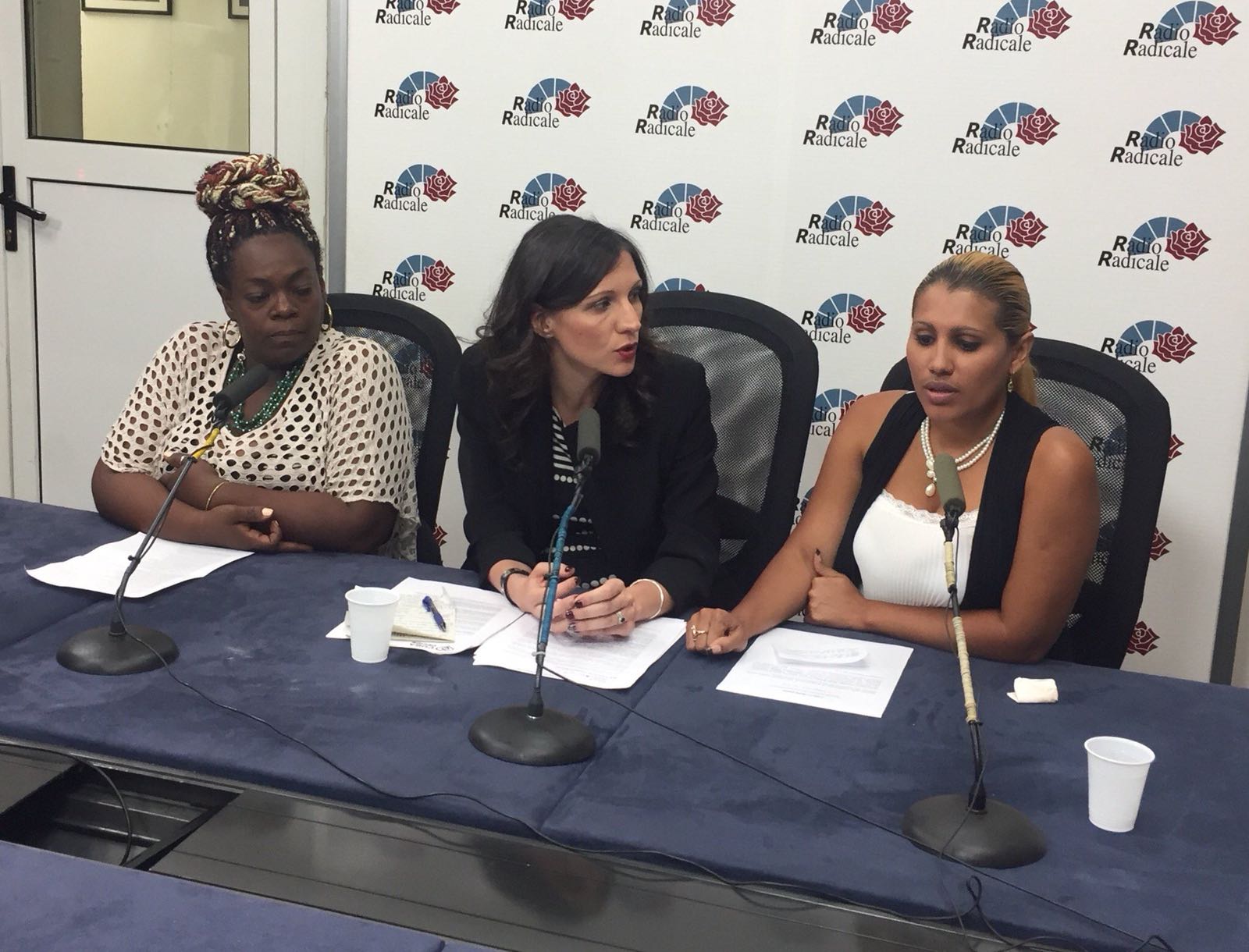 Lietis Rachel Reyes from UNPACU and Ariadna Mena from the Cuban Independent Unions held meetings in the Italian chancellery and with different political groups in Rome. The objective is to ensure that Italian legislators do not support the EU's agreement with the Island unless the EU clarifies the reforms that must be demanded to the Cuban dictatorship in the dialogue on human rights with the Cuban government and assess how they are progressing. The reforms will have at least:
Liberation of all political prisoners and full stop of harassment of Cuban human rights defenders
Recognizing that the Cuban citizens have the right to change the political system of the country through the exercise of a free vote and "determine their own political, economic, social and cultural regime" as established in the Declaration of Vienna adopted by the Cuban government and the European Union member states in 1993.
Holding of a plebiscite inside the Island on changing the political system to allow the participation of the Cuban people in free, fair and multiparty elections.
Legal reforms in order to guarantee freedom of the press and the freedom of association and manifestation.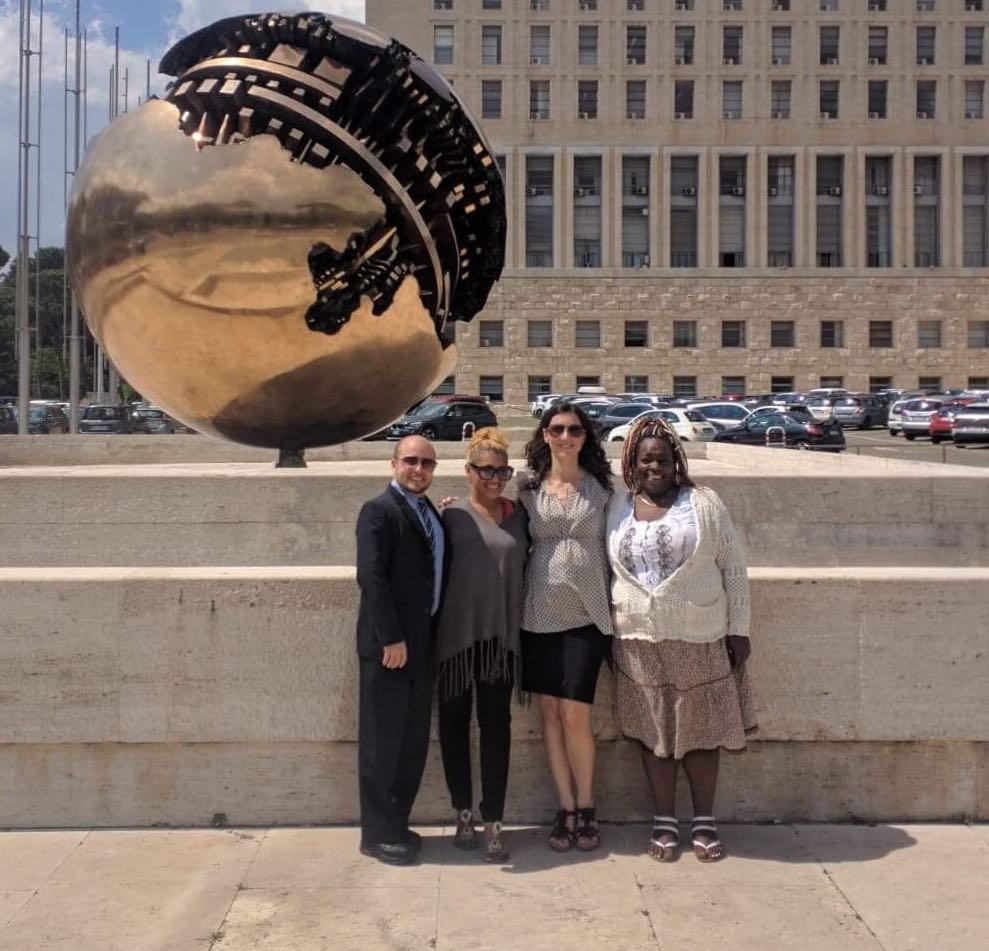 The activists also had meetings in the Vatican and held a demonstration in the Saint Peter's Square in solidarity with the Ladies in White and demanding the release of all political prisoners.