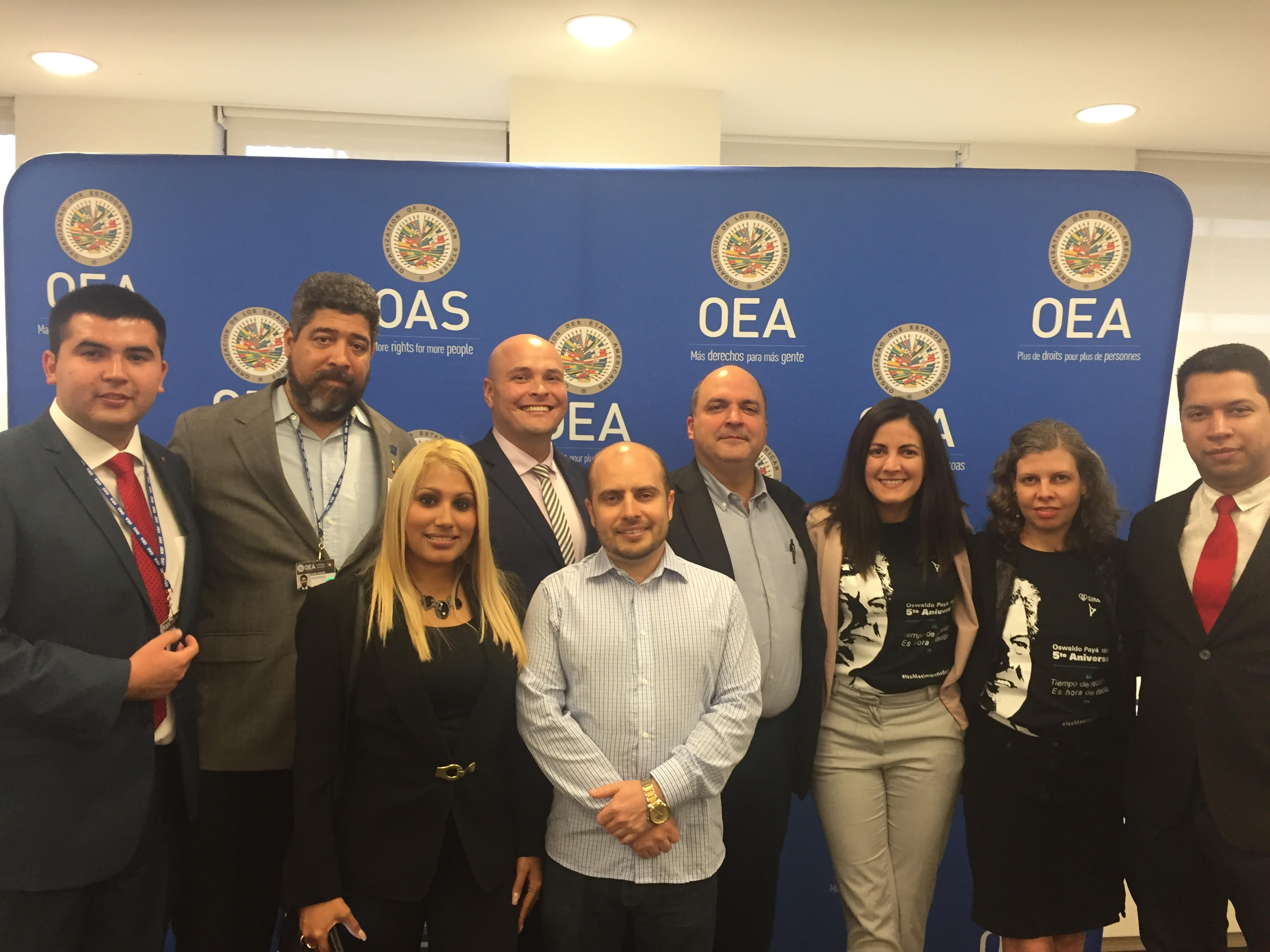 The Organization of American States: Assessing the Promise of the OAS Charter at 70 
70 years after the adoption of the Charter of the Organization of American States, the American Declaration of the Rights and Duties of Man, and the Universal Declaration on Human Rights, the countries of the Americas continue to grapple with the following issues:
What promise does the OAS hold for the democratic aspirations of peoples from Cuba, Venezuela, and Nicaragua?
How can the OAS strengthen and revitalize its commitments to democracy and human rights , in order to fully realize the democratic ideals articulated in the core Inter-American texts being commemorated this year?
What are the consequences of ignoring the role played by Cuba in Venezuela, Nicaragua and its continuing threat to the region and the collective defense of democracy?
Speakers:
US Ambassador to OAS Carlos Trujillo
OAS SG Luis Almagro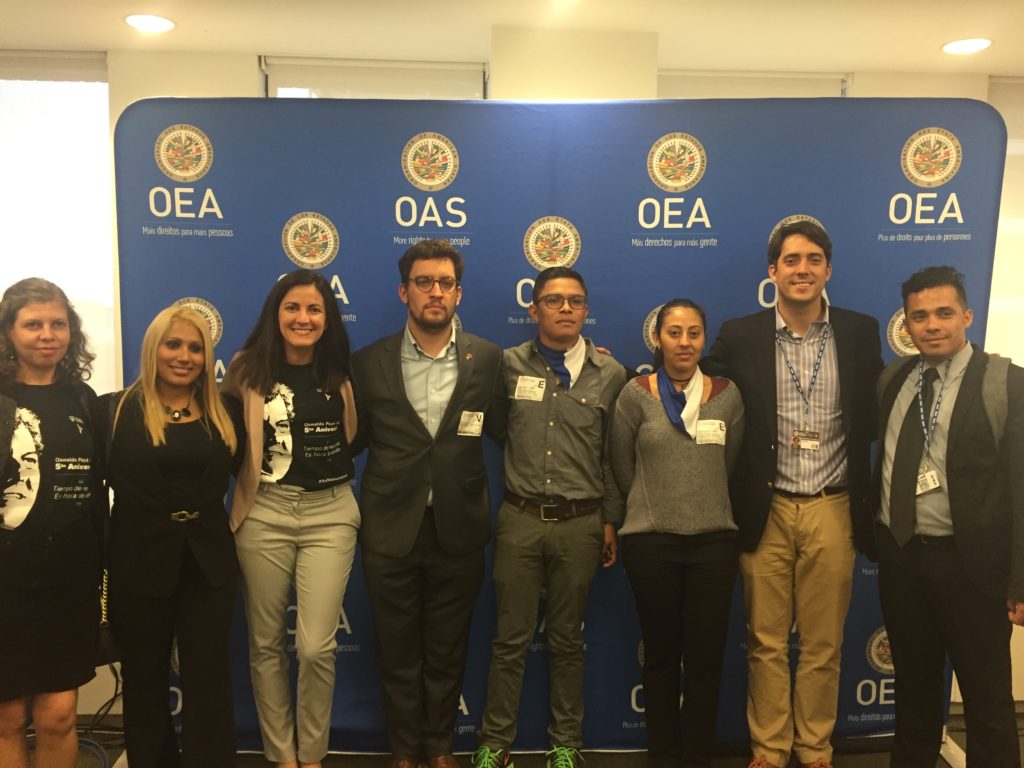 Cuban activists
Rosa Maria Paya, Cuba Decide
Lets Rachel Reyes Tur, UNPACU, Cuba Decide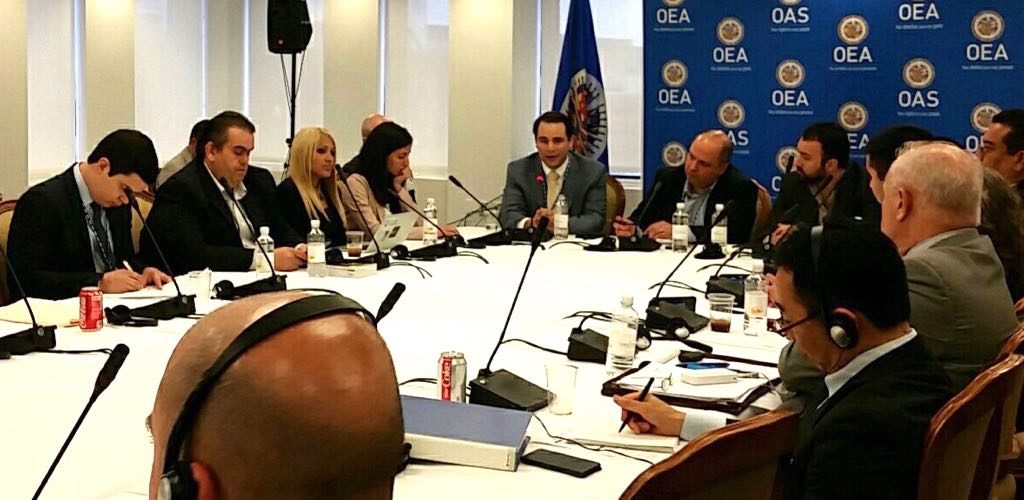 Venezuelan activists
Carlos Correa de Espacio Público
Carlos Vargas, 1001 Ideas Para Mi País
Two Nicaraguan activists
Marcos Carmona Comisión Permanente de Derechos Humanos
Victor Cuadras, Movimiento Universitario 19 de Abril
Co-organizer:
Latin-American Youth Network for DemocracyFreedom House
REDLAD
UNPACU