Help us send banned books to Cuba.
Books about liberty, democracy and human rights are banned in Cuba. That is why the book "La Noche No Será Eterna" by Oswaldo Payá is such an important tool in our fight. Sending books to Cuba is expensive and difficult, but Cuba Decide has a way to do it.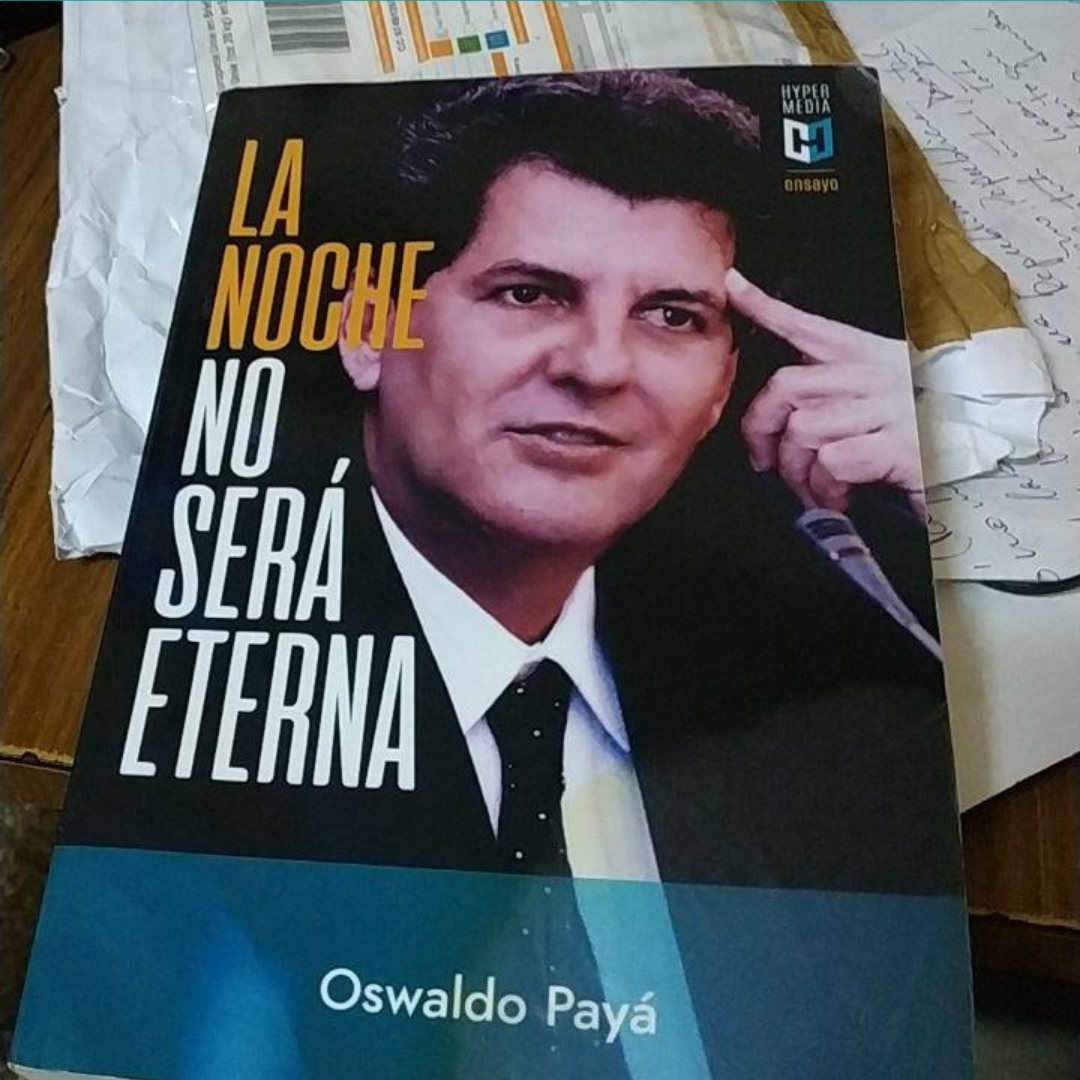 Send 1 Book
---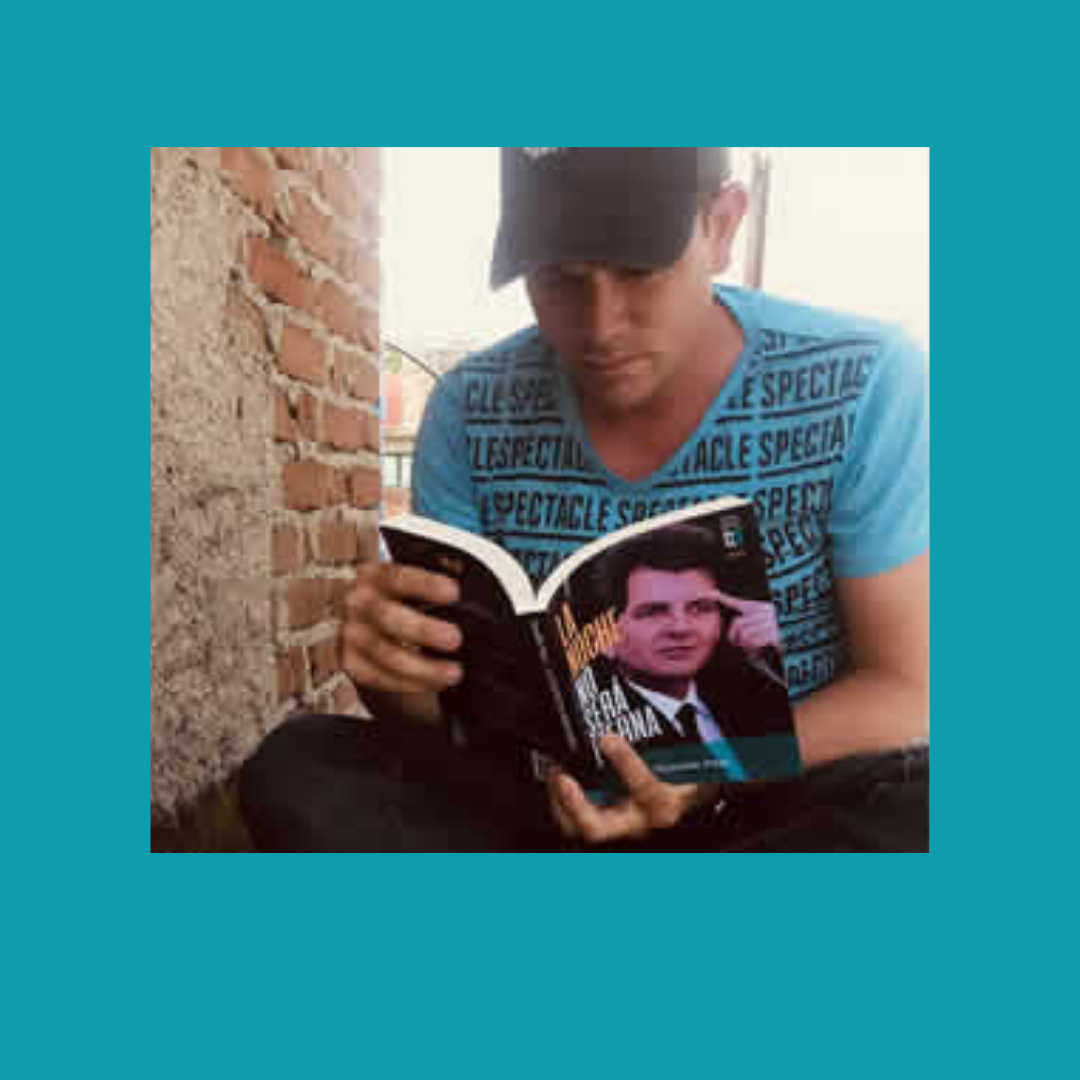 Send 5 Books
---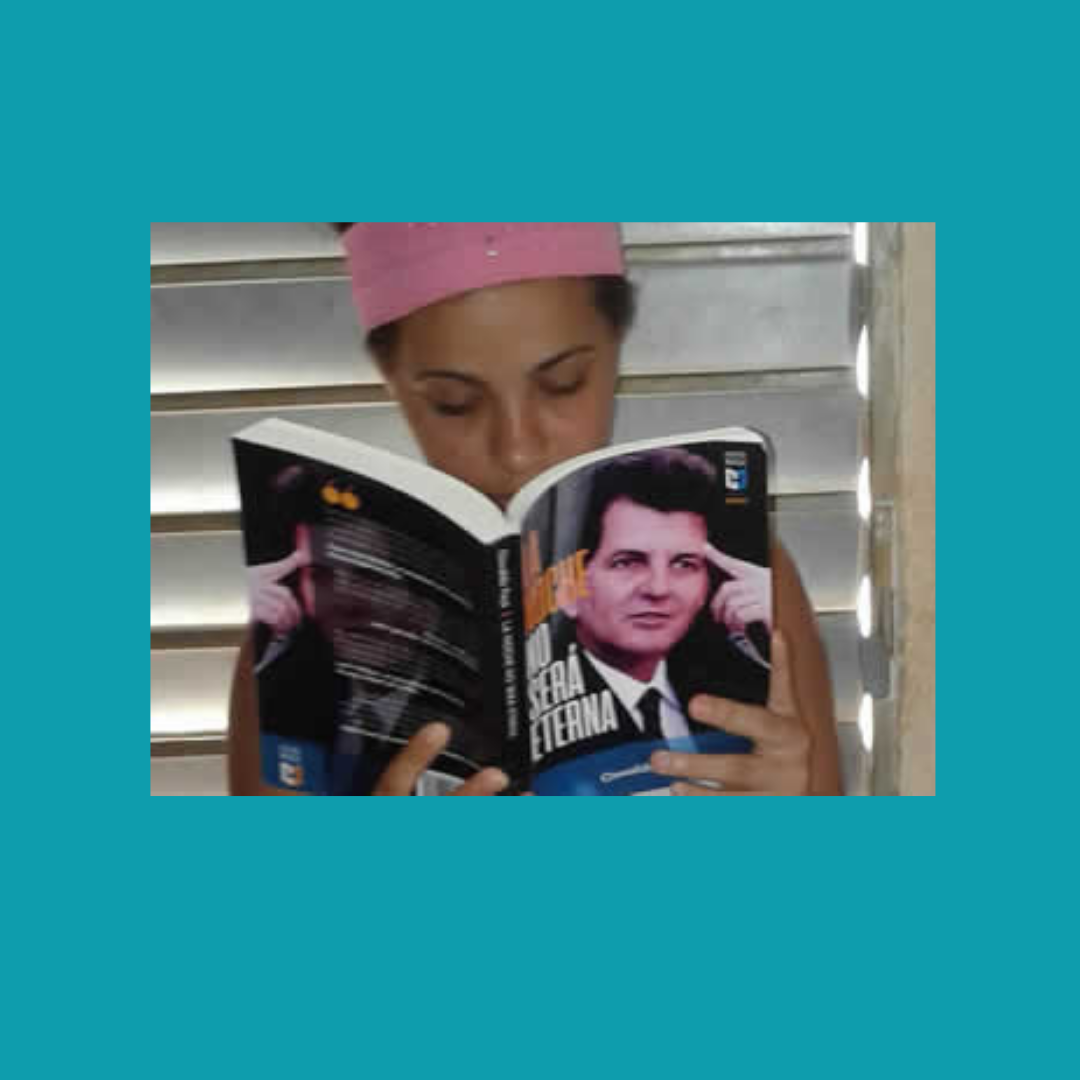 Send 10 Books
---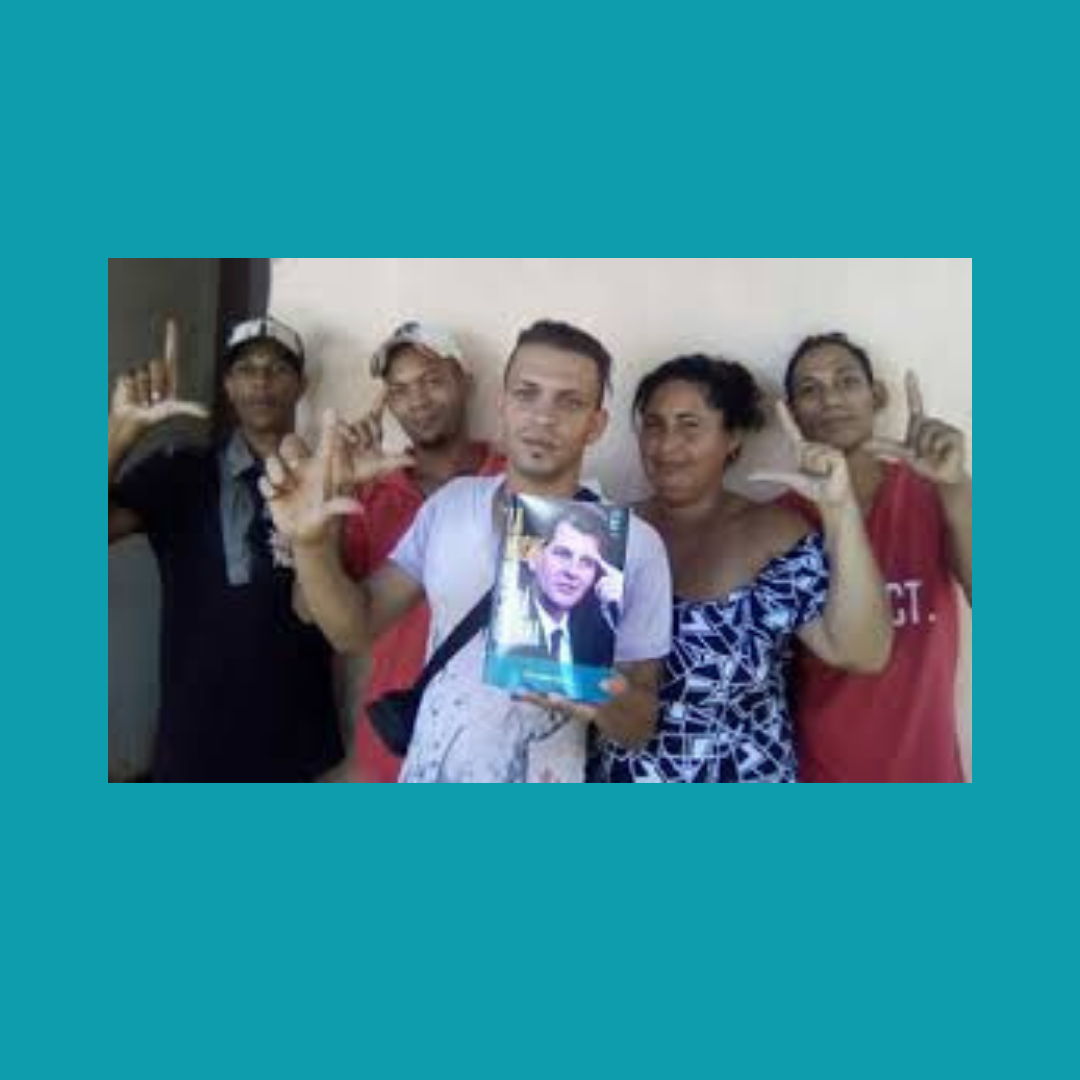 Send a Case
---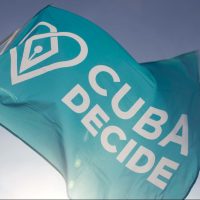 Choose your amount
Make your tax deductible donation so we can keep fighting for our right to choose. When you donate to Cuba Decide, you are donating to a movement that works directly with the Cuban people through an underground network that revolves around communication and citizen outreach on the island. We maintain and stoke the flame of freedom inside Cuba and abroad. The cost of operating in a repressive environment is high. That is why we need YOU!
Check mailing address: P.O. Box 441716, Miami, FL 33144
A COPY OF THE OFFICIAL REGISTRATION AND FINANCIAL INFORMATION OF THE DIVISION OF CONSUMER SERVICES MAY BE OBTAINED BY CALLING THE STATE TOLL FREE. 1-800-HELP-FLA (435-7352) OR www.FloridaConsumerHelp.com. REGISTRATION DOES NOT IMPLY ENDORSEMENT, APPROVAL, OR RECOMMENDATION BY THE STATE. FLORIDA REGISTRY CH53711