On November 2019, we were invited to the Congress of the European People's Party. During the event we were able to talk with government figures from relevant countries that can intercede for the liberation of opposition leaders in Cuba, and also condition the Cooperation Agreement between the European Union and the dictatorship on the Island. We managed to get representatives from Croatia, Norway, Austria, Germany, Spain, Lithuania and Sweden to recognize the importance of demanding Ferrer´s freedom, as well as to understand the seriousness of the acts of destabilization of the Cuban dictatorship in the Latin American region. Among the leaders who already have the reports of our complaints are:
Kolinda Grabar – President of Croatia, host country of the congress.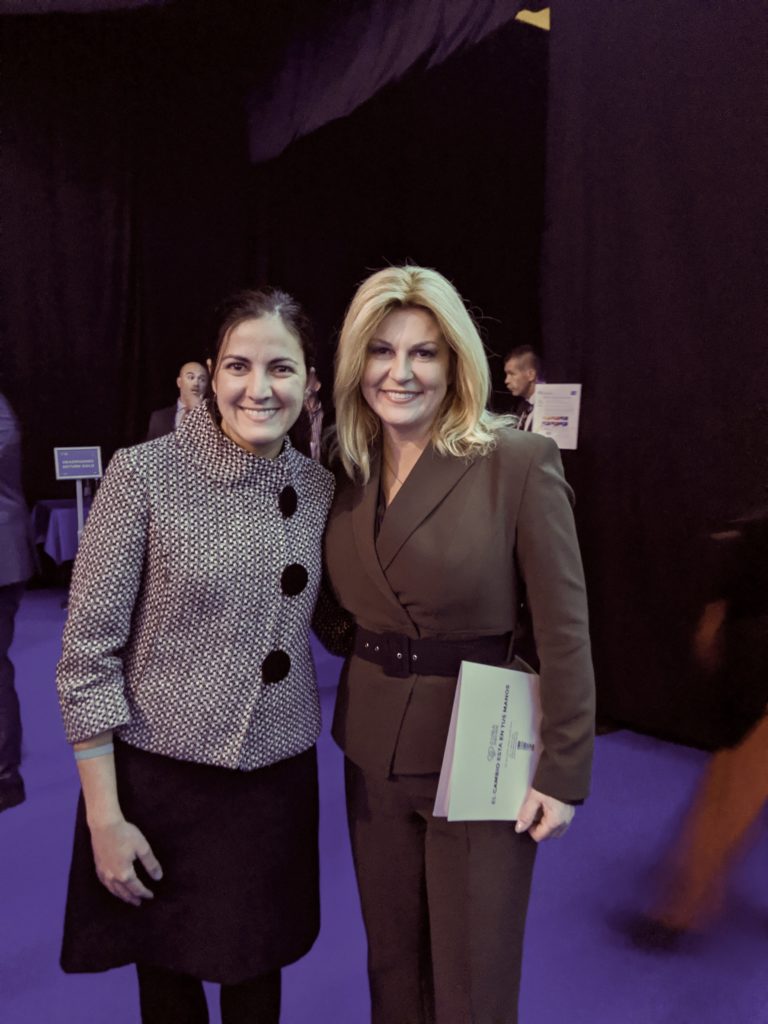 Sebastián Kurz – Next Chancellor of Austria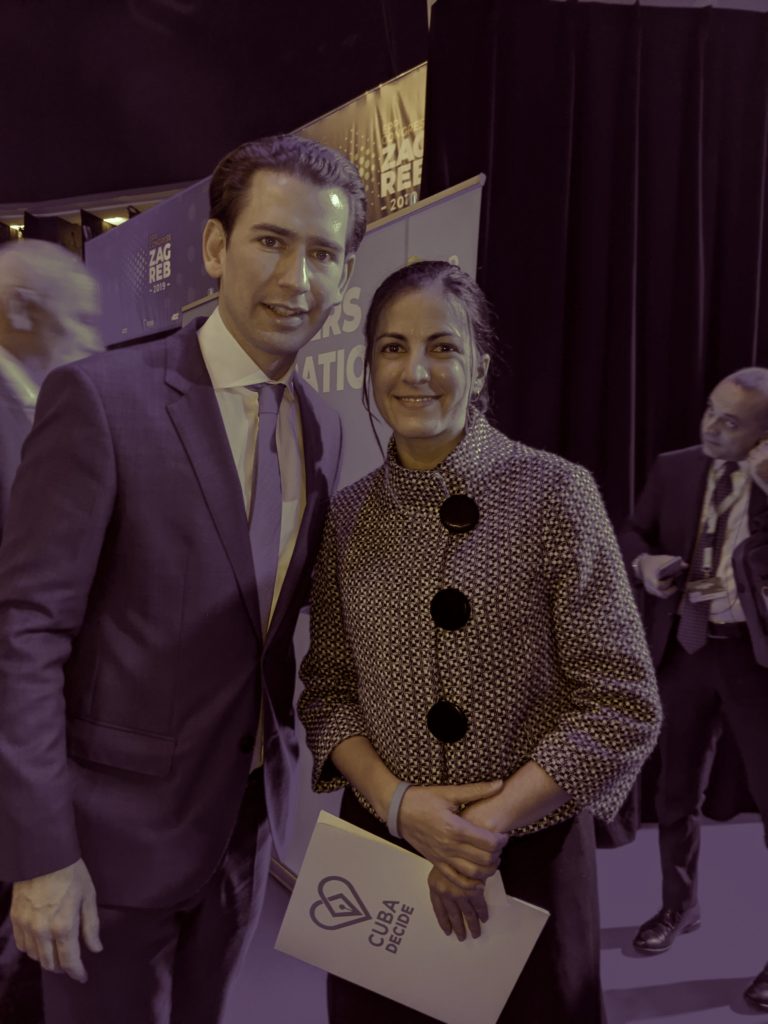 Bertil Wenger – Director of International Affairs of the Democratic Union Christian from Germany and part of Chancellor Angela Merkel's team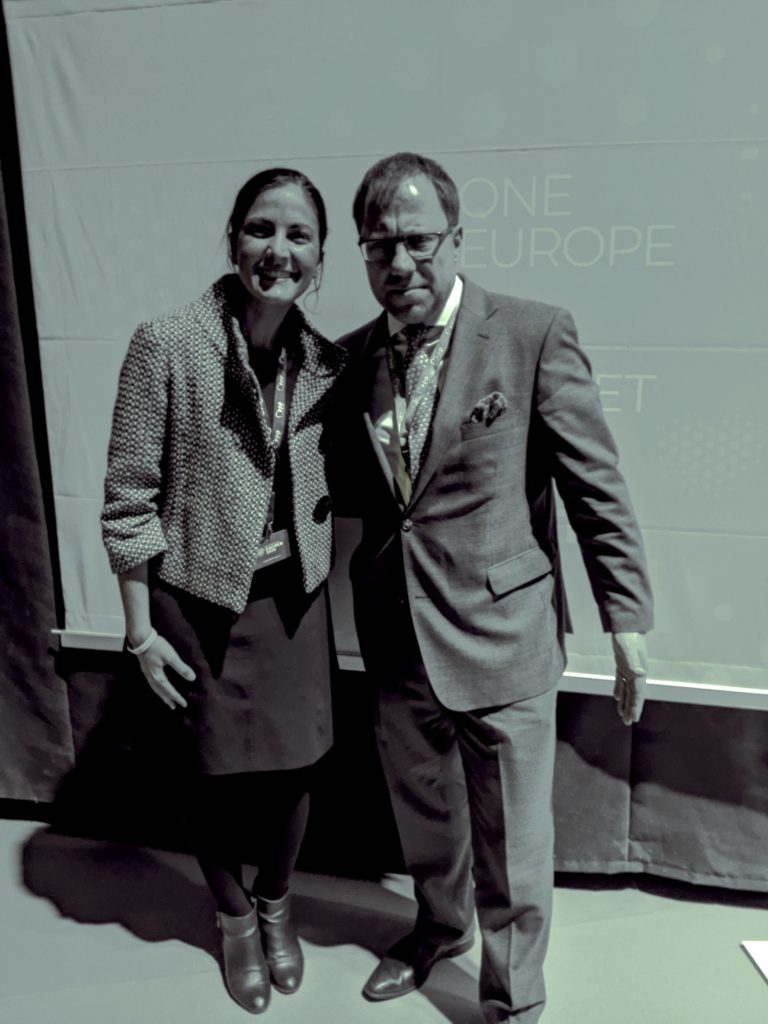 Ambassador Pavilionis – Vice President of International Affairs of the Parliament of Lithuania.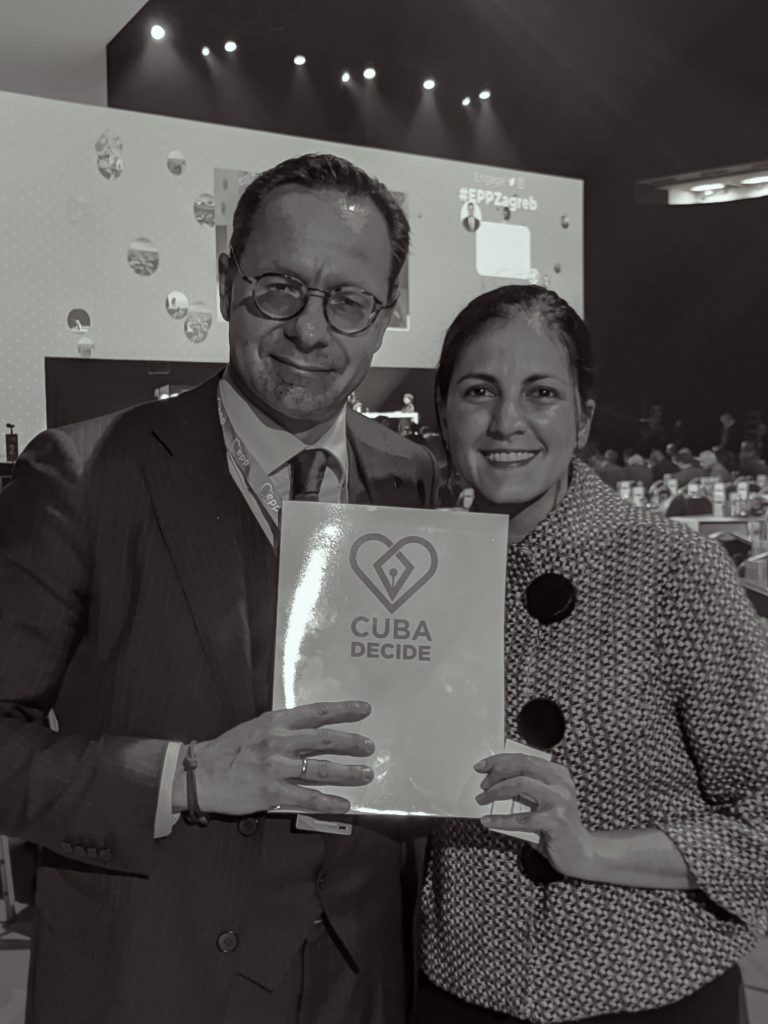 Désirée Perthrus – Member of the Swedish Parliament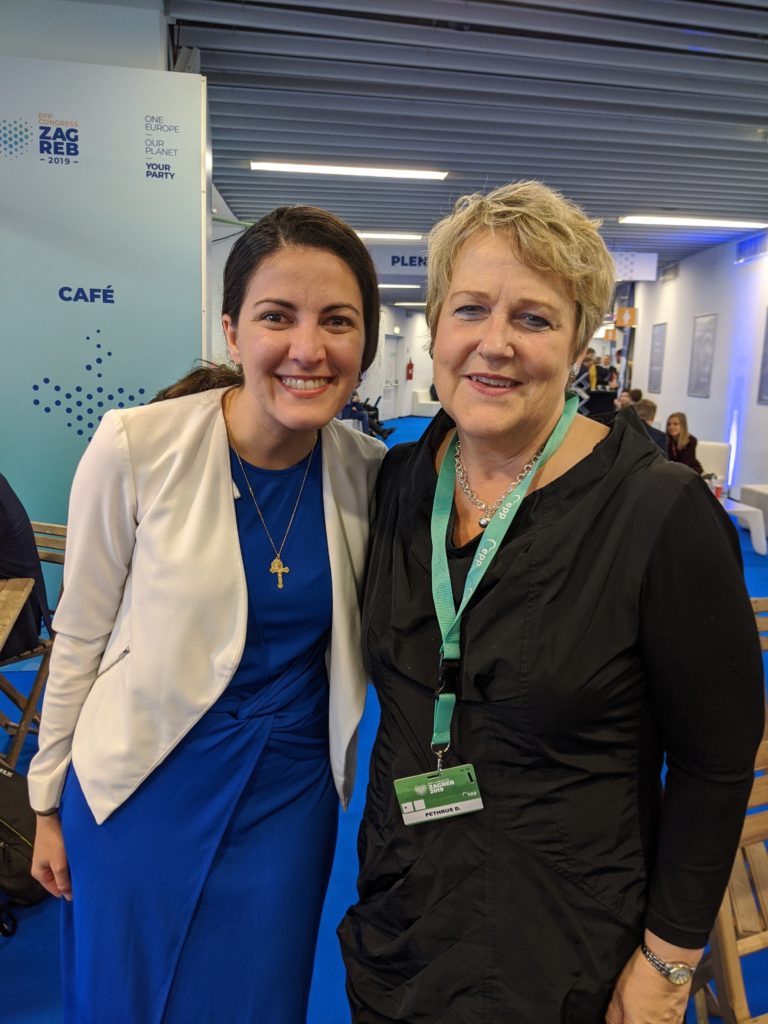 David Lega – Member of the European Parliament (Sweden)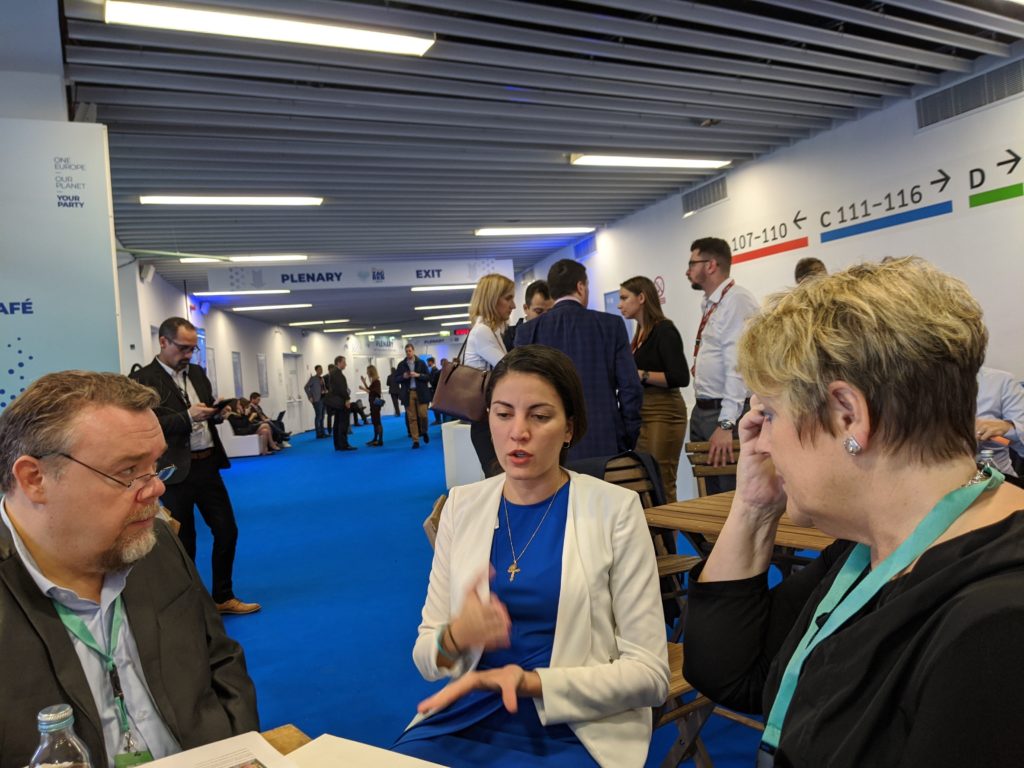 Leopoldo López Gil – Member of the European Parliament (Spain).
Carlo Angrisano – Director of the Organization of European Democratic Students.